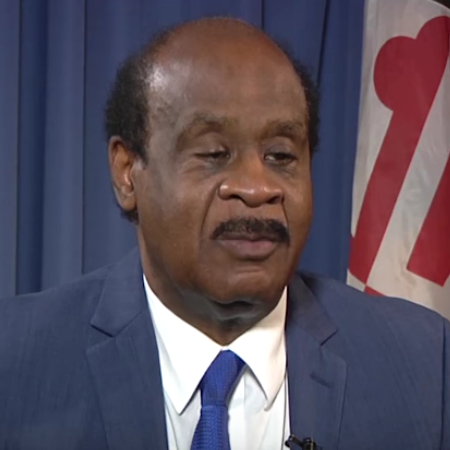 County Executive Says Sustainable Budget is Number One Priority (VIDEO)
Montgomery County Executive Ike Leggett says a sustainable budget is his number one priority. Find out more in this report, below:
You can watch One on One, here.
Visit our PEG partner County Cable Montgomery to view more of its local programming.