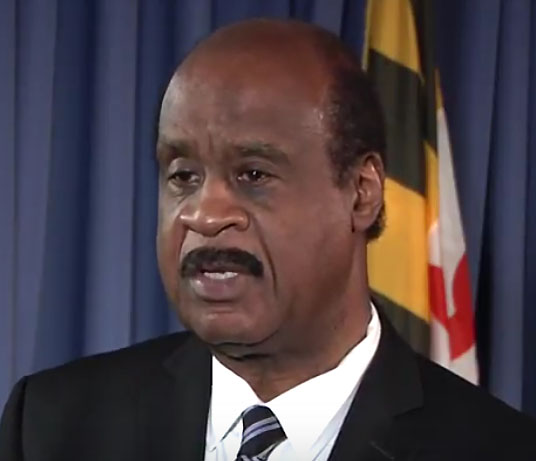 County Executive to Hold Final Budget Forum on Jan. 30 at BlackRock Center for the Arts in Germantown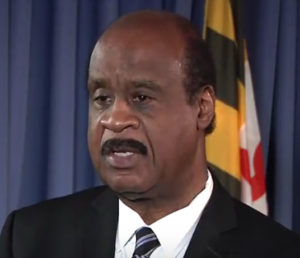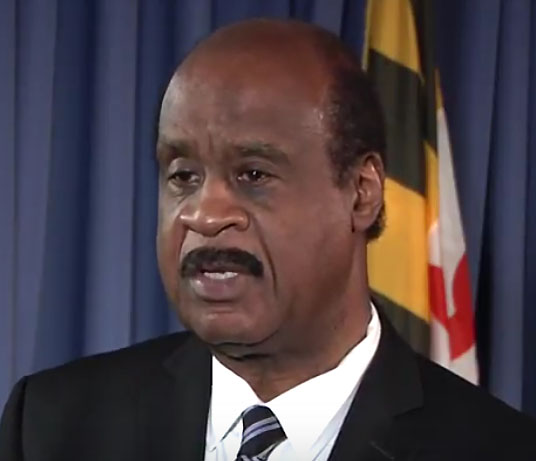 On Monday night, Montgomery County Executive Ike Leggett is scheduled to hold his final Fiscal Year (FY) 2018 budget forum. The Jan. 30th forum takes place from 7-8:30 p.m. at the BlackRock Center for the Arts at 12901 Town Commons Drive in Germantown.
"Public forums are the residents' opportunity to let me know what is important to them as I prepare next year's operating budget for submission to the County Council on March 14," said Leggett. "Input from residents for the FY18 budget is crucial in helping me determine the County's budget priorities."
Earlier this month, Leggett hosted four budget forums in different areas of the county. He is scheduled to present his recommended FY 18 Operating Budget on March 14. The County Council will then provide input with final approval expected at the end of May.