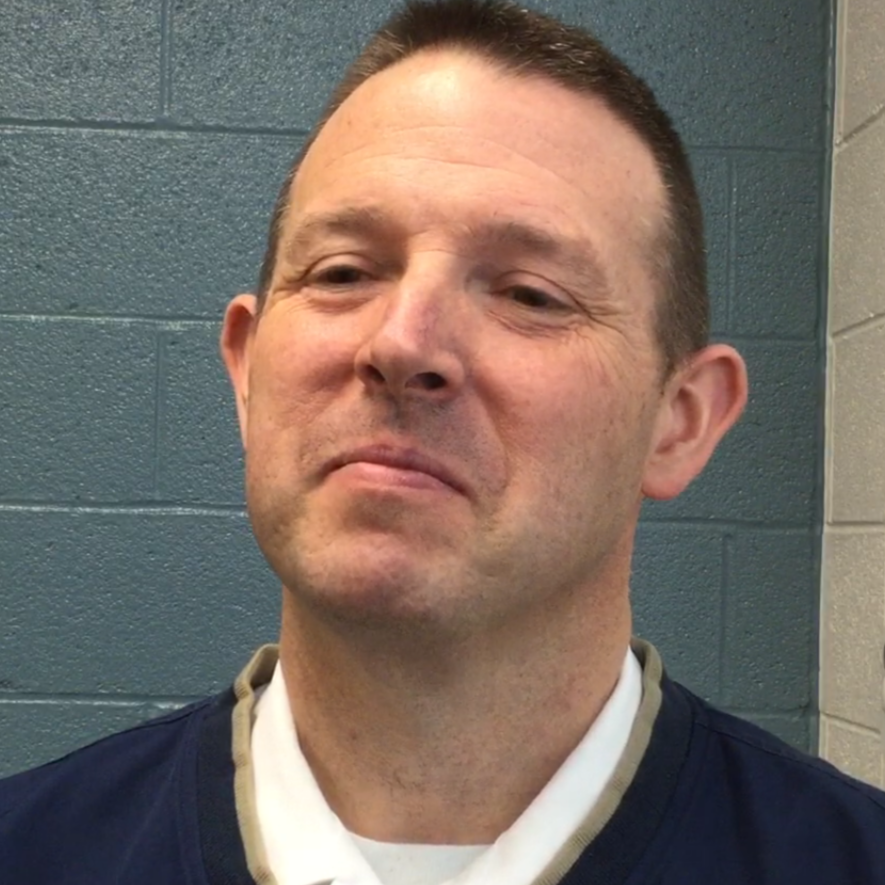 County Fire Chief Sends Memo Calling End to 'Unacceptable Behavior'
Montgomery County Fire Chief Scott Goldstein sent a memo to the county's 2,700 career and volunteer personnel over unacceptable conduct and interactions between fire personnel and contract custodial staff.
Goldstein said the incidents occurred in six stations across the county. They were newer stations, which fell under a county custodial contract.
Here's the memo he sent out: