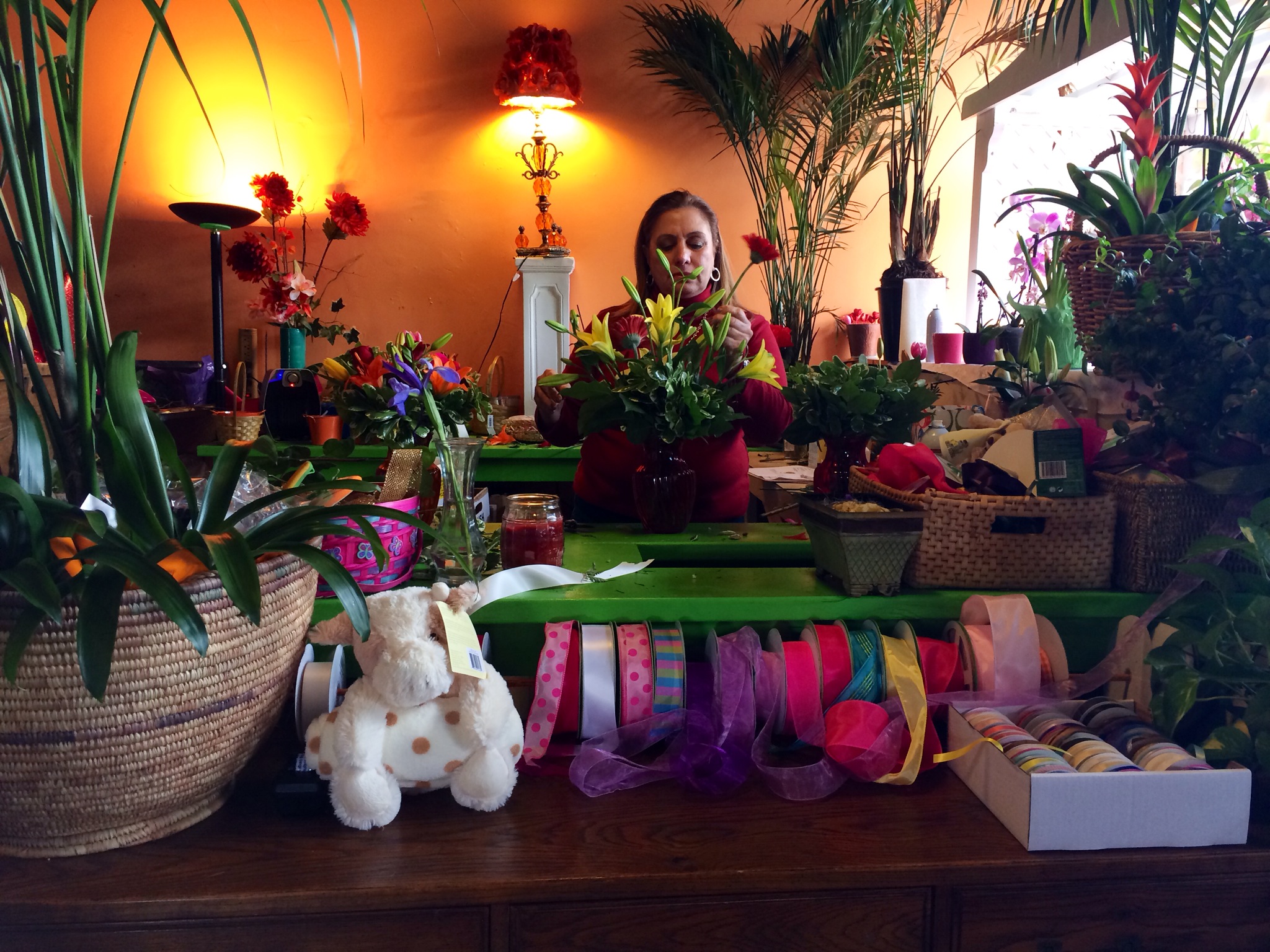 County Florists Gear Up for Mother's Day (Video)
It's a busy time of the year for local florists as they prepare for the increase in orders that comes with the spring season.
See the preparation behind those Mother's Day bouquets in this MyMCMedia Extra.
Mother's Day is around the corner and Montgomery County florists are gearing up for the rush.
"We buy a lot of inventory to get ready for the masses," said  Randy Medina, owner of Gene's florist in Germantown.
His wife Ana owns Rockville Flower and Gift Basket down the road.
"We hire extra staff just to get everything out," said Ana Medina.
Rockville Flower and Gift Basket has more than 300 orders more than a week before Mother's Day. They expect to double the number of orders they prepare each day leading up to the holiday on May 11.
"Mother's Day is the most special holiday for us because it's for the mother," Ana said. "It's somebody special in your life from when you were a baby, it's a special person so we make sure it is we take care, I do like it's your own mother. Every flower arrangement I say don't look at it like it's a business, look at it as if it was your own mother."
Randy says their website is a major drive for the influx of orders for Mother's Day.
"There's walk-in business obviously too but it's a big Internet day," Randy said. "It's the second biggest day of the year, Valentine's Day being the first so it's obviously an important time. Looking forward to Mother's Day."