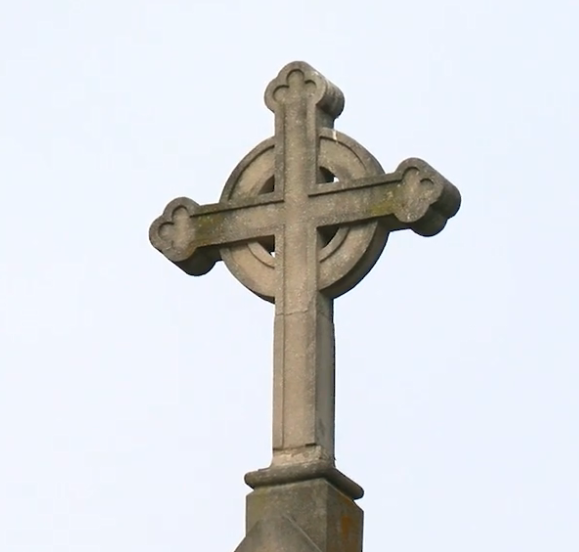 County Grants to Help Secure Houses of Worship
Grants totaling $200,000 have been approved for security purposes at some local faith-based facilities throughout Montgomery County, according to officials.
Director of the Montgomery County Office of Emergency Management and Homeland Security, Earl Stoddard, said the funding will go toward those who have experienced hate crimes, or who are at risk of becoming possible targets.
Montgomery Community Media's Jordan Lindsay spoke with a variety of faith officials throughout the community to get a better understanding as to how they feel about the funding, and why they think it's important.