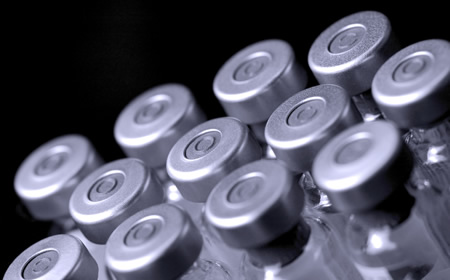 County Health Officer Gives Update on Ebola, TB and School Vaccination Requirements
The county's health officer updated the Montgomery County Council Tuesday on the topics of Ebola, tuberculosis and school vaccinations.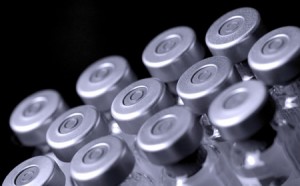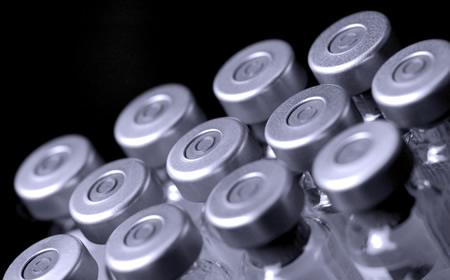 Dr. Ulder Tillman gives a public health briefing to the county council about twice a year.
Of the 11,001 Montgomery County Public Schools' sixth graders entering seventh grade in August, 7,098 still do not have the required  Tdap (tetanus-diphtheria-acellular pertussis) and/or MCV (meningococcal meningitis) vaccinations to enter seventh grade as required by the state, according to Dr. Tillman's report. Students who do not will not be allowed to attend school.
The School Health Services is offering free vaccination clinics at the Back to School fair on Aug. 29 from 11 a.m. to 2 p.m. held on the grounds of Carver Educational Services Center in Rockville. Other clinics are expected to be scheduled at the most significanly affected middle schools between Sept. 15-17, according to Dr. Tillman's report.
Montgomery County's Department of Health and Human Services at the Germantown and Silver Spring Health Centers will be open from 8 a.m. to 4:30 p.m. Monday through Friday from Aug. 31 to Sept. 21 and will offer the vaccinations there.
This year an Ebola scare in this country had the county's health office participating in active monitoring of individuals who had the travel history and reported some symptoms of the disease. In fact, the county health department responded to more than a dozen complex incidents where a person had or claimed to have travel history and symptoms consistent with Ebola, according to the report. There is still an active monitoring system in place for those travelers with trips originating within Guinea, Liberia and Sierra Leone within the last 21 days.
According to Dr. Tillman's report, as of June 5, 91 people in Montgomery County are being monitored for Ebola. She said all are in the lowest risk category. In all, 1,326 individuals in Montgomery County have gone through the active monitoring program including three that fell into the "high" risk category, according to Dr. Tillman's report.
Dr. Tillman also provided an update on the number of tuberculosis cases in Montgomery County. As of June 1, there were 14 reported cases in Montgomery County, according to the report. That compares to 18 cases during the same time period last year.
There were three cases of TB reported at community sites, including Montgomery College, Genesis Sligo Creek Center and Rockville High School. At Montgomery College 50 students and two staff members were identified for testing, according to the report. At Genesis, 135 residents and 151 staff members were identified for testing at Rockville High 166 students and 12 staff members were identified for TB testing. According to DHHS Mary Anderson Spokesperson, no one came back with a positive test result to date.