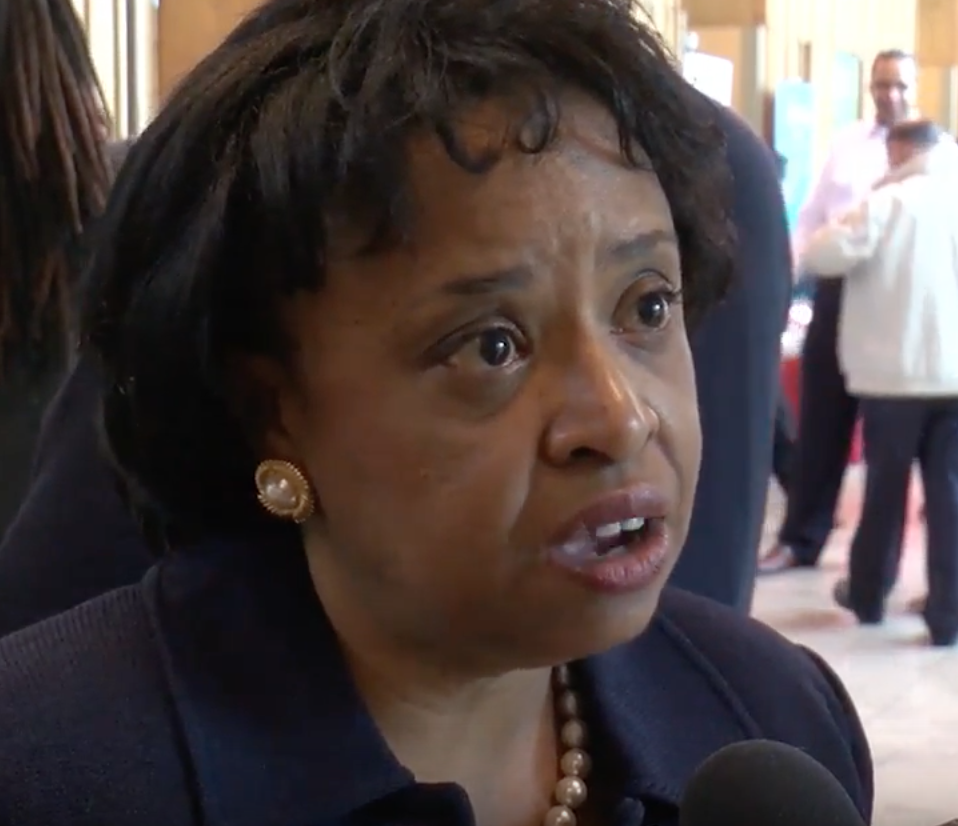 County Hosts First Annual Procurement Forum in Silver Spring (VIDEO)
The Montgomery County Office of Procurement hosted its first annual Procurement Forum on Oct. 5th in Silver Spring. The event featured 50 panelists and speakers, as well as 20 exhibitors.
"What we would like to do is make sure that small,local minority and female  owned businesses are able to connect with big businesses that are doing major projects in the county,"  said Cherri Branson, director of the Office of Procurement.
Find out more in this MyMCMedia Extra video, below: