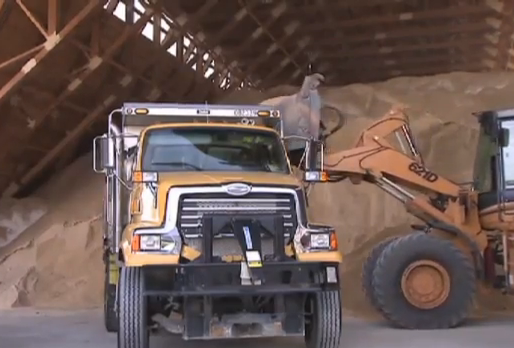 County Interactive Map Gives Real Time Road Conditions
It's another snowy day in Montgomery County, and one of the first thoughts of the morning are- how are the roads?
The Montgomery County Department of Highway Services offers an interactive map  in real time to show you what the roads look like from any one of their traffic cameras and provides and update on snow plowing and salting work. You can even enter in a specific address to find out if the county is responsible for that particular roadway.
Check it out here.
Roads are responding well to the salt treatment. Plowing is not necessary at this time.

— MC Highway Services (@MontCo_Highways) February 26, 2015
#snow is sticking to the roadways, but #DOTHighwayServices crews continue to salt all primary/arterial and secondary/emergency routes.

— MC Highway Services (@MontCo_Highways) February 26, 2015