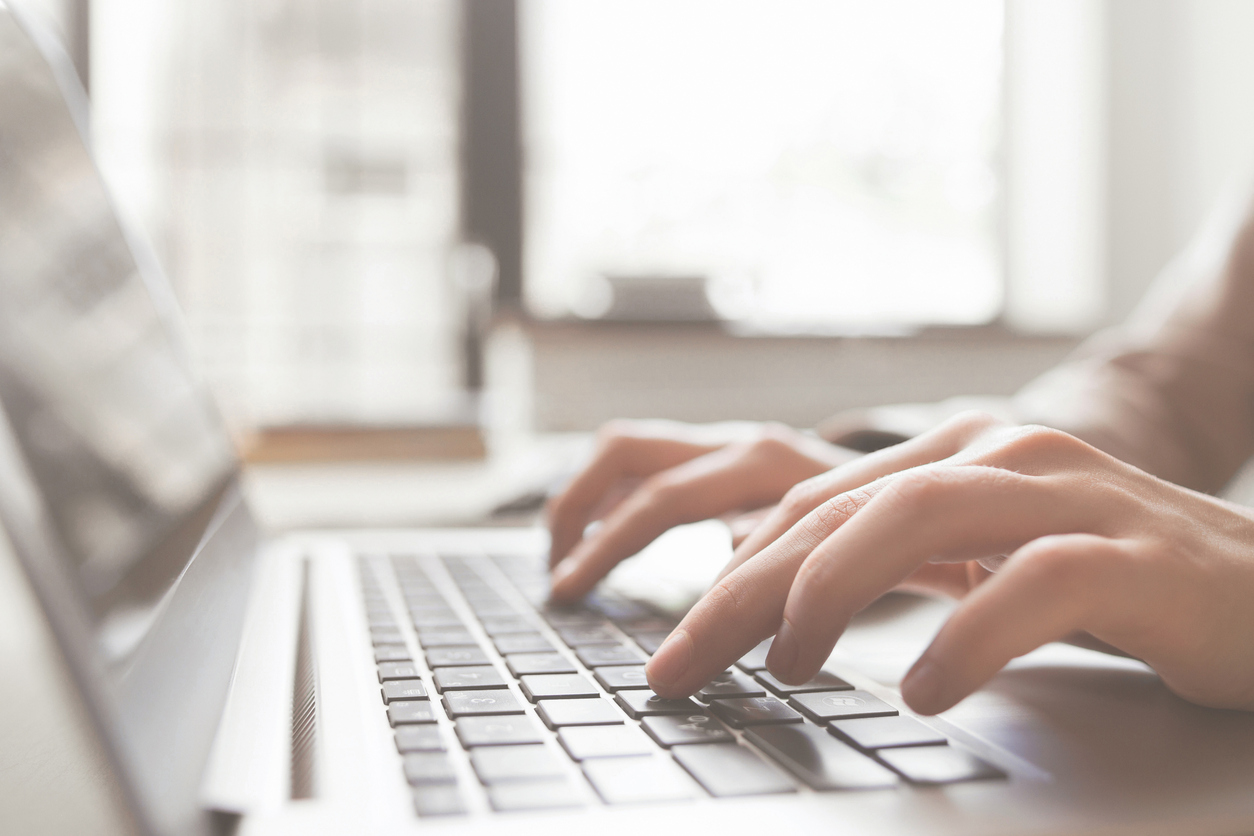 County Introduces New Online Survey Tool to Measure Your Internet Speed (VIDEO)
Montgomery County officials want you to check your speed, not on the highway, but on the internet.
It's easy: just log on here and take the test.
"It takes approximately two to four minutes to complete the survey and will help the County identify which general areas within the County may need improved services and digital connectivity for residents," said Sonny Segal, chief information officer, for the Montgomery County Department of Technology Services.
In this MyMCMedia Extra video, below, County Council Vice President Hans Riemer details how easy it is to take this test.
"The more people who participate the better understanding we'll have of all the differences in access around the county," Riemer said.
The data will help county officials better understand where residents and businesses access high-quality internet service and where service may need improvement, Riemer explained.
"Ensuring consistent, high-speed broadband connectivity is critical to an enhanced quality of life for residents; access to necessary tools for our students; and a strong infrastructure for businesses," said County Executive Ike Leggett in a statement. "Having residents share their internet speeds, helps the County identify areas where the community is not receiving advertised speeds and helps the County identify under-served parts of our community."
Results of the survey will be discussed in future public forums and in meetings with cellular carriers, cable franchisees, and right-of-way operators to foster a collaborative approach to achieving improvements in the coming months.
"It's no secret that availability of high-speed networks has become as important as roads and other types of infrastructure," said Riemer. "As we plan our future initiatives on wireless and wireline broadband infrastructure, it's important to understand where we are strong and where our residents and business need improvements."
Residents can visit CheckSpeedMontgomery.com from most devices to take the free survey. The data provided will be available publicly through the site and later at data.montgomerycountymd.gov.
This test does not collect browsing information such as web searches. Using an interactive map, survey data will be available for download. The survey will look at results by area not by individual so there will be no loss of privacy. In planning improvements, the County and service providers will want to know how constituents are currently using broadband and what deficiencies they may be experiencing. The tool is designed to help county officials know more about what is happening in the community when it comes to connectivity, speeds and the digital divide.
At the request of Riemer, CheckSpeedMontgomery.com was developed through a partnership between PowerUp Labs and the Department of Technology Services, and the survey is available in several languages.