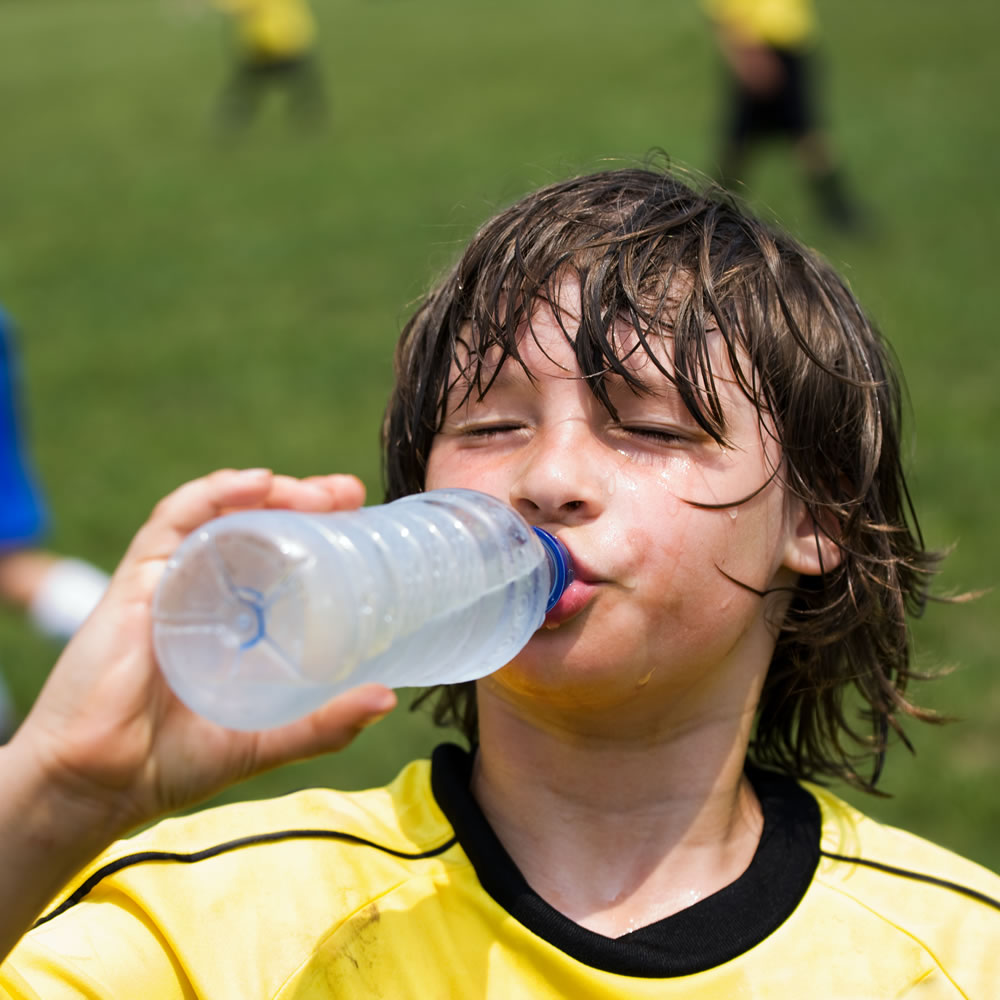 County Issues Hyperthermia Alert for Monday Afternoon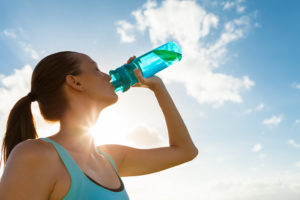 Montgomery County has issued a Hyperthermia Alert for Monday from noon to 6 p.m. The National Weather Service expects the heat index to be above 95 degrees.
County officials urge residents to take precautions to protect themselves, and their pets, against heat-related illnesses such as heat stroke and heat exhaustion. Open County facilities, including libraries, swimming pools, recreation and senior centers, as well as regional services centers, are good locations to find respite from the heat.
Young children, the elderly and pets should never be left in parked vehicles during hot weather.
The best way to protect yourself from hyperthermia is staying indoors, if possible.  County officials urge residents to wear  light-colored clothing, drink plenty of water, and know the signs of  heat-related illnesses:
Heat cramps: symptoms include painful muscle spasms, usually involving the abdominal muscles or legs;
Heat exhaustion: first signs are cool, moist, pale or flushed skin, dizziness, nausea, headache and weakness; and
Heat stroke: the most serious sign of overexposure. Symptoms include red, hot, dry skin, weak pulse, rapid breathing and changes in consciousness. Seek medical attention by calling 9-1-1.
If you see an animal left outside that appears to be in danger, call the Animal Services Division 301.279.8000.
Montgomery County has issued a Hyperthermia Alert for Monday 8/6 from noon to 6 PM. Expect the heat index to be above 95 degrees. County officials urge residents to take precautions to protect themselves & pets from heat-related illness. Info https://t.co/76yOersH0Y #MoCoSafety pic.twitter.com/w8ZRtfiBcN

— MC Emergency Mgmt (@ReadyMontgomery) August 5, 2018