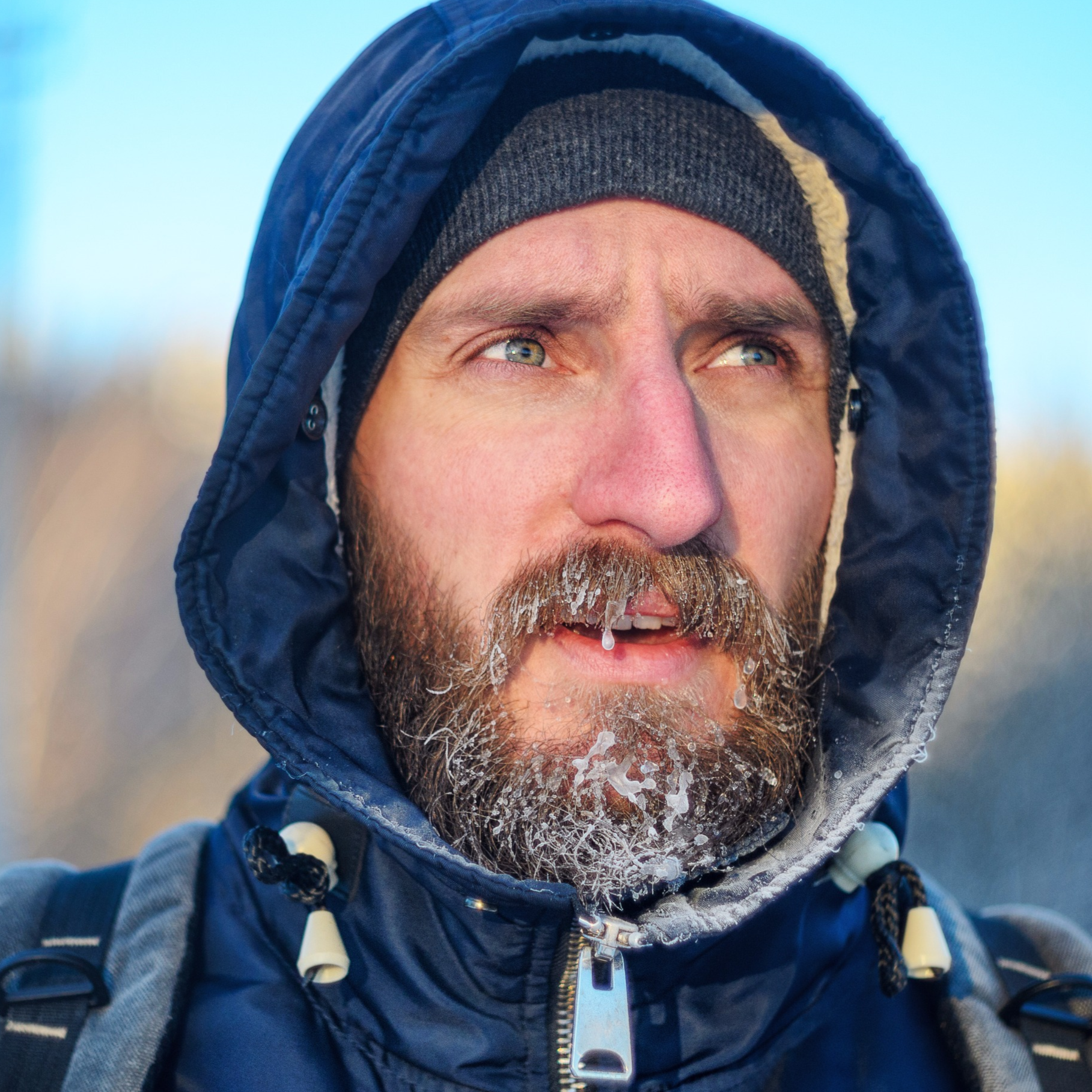 County Issues Hypothermia Alert To Start at 7 P.M.
A hypothermia alert has been issued for Montgomery County beginning at 7 p.m.
Residents should be prepared for wind chill values to be below 10 degrees. Stay indoors if possible. Take extra precautions if you work or spend long amounts of time outdoors. Wear extra layers and when possible, take frequent breaks in a warm location.