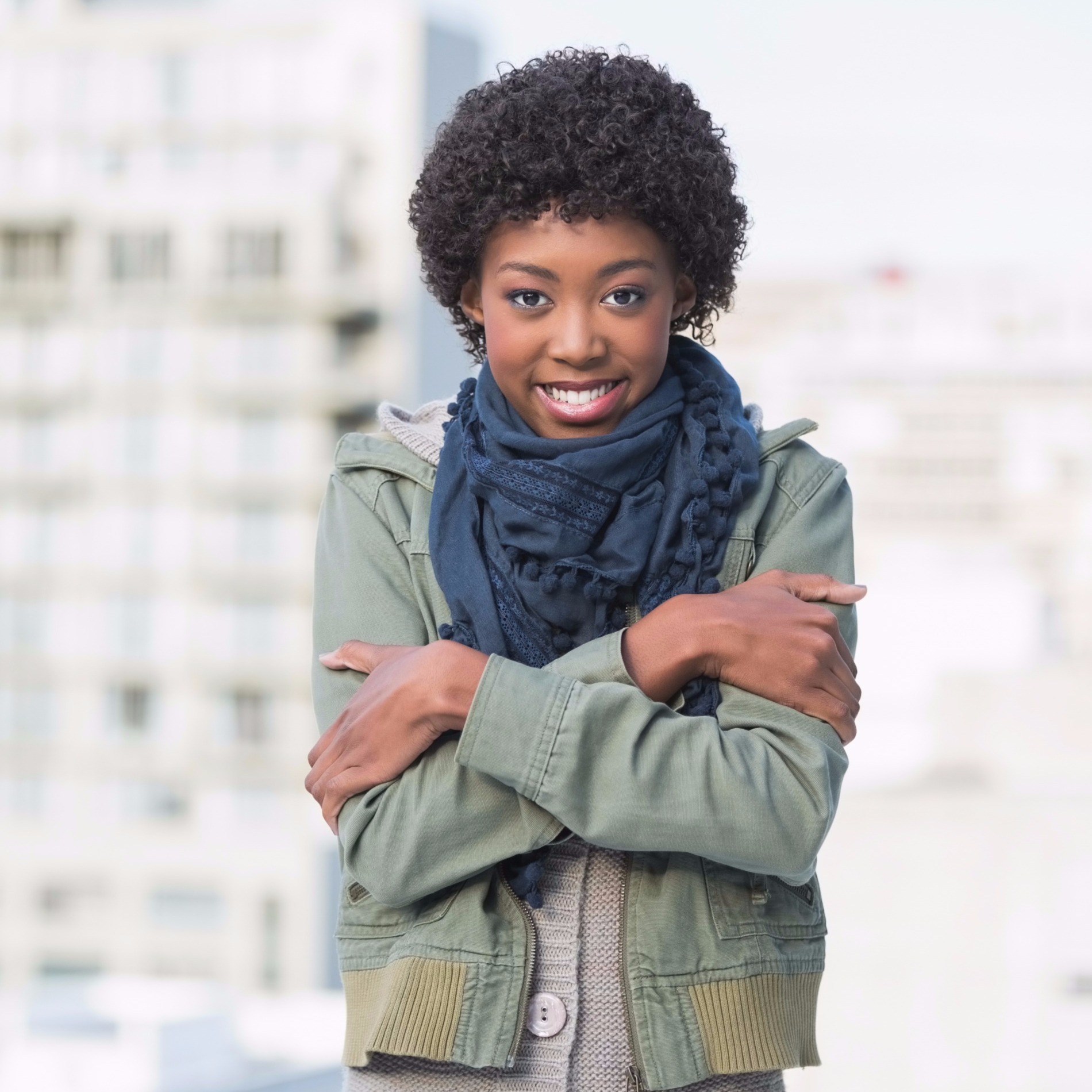 County Issues Hypothermia Alert Through Wednesday Afternoon
Montgomery County activated the Extreme Cold Plan for a Hypothermia Alert through Wednesday at noon. Hypothermia Alerts are issued when the wind chill drops below 32 degrees. Be sure to wear layers and warm clothing during this time.
County residents should be cognizant of children, senior citizens, animals, and homeless individuals during the cold weather.
The county's office of Emergency Management and Homeland Security tweeted out a graphic about keeping an emergency supply kit in your car. During the winter weather, make sure to prepare for emergency road closures, and keep a full tank of gas.
Here are some items worth collecting for a car's emergency supply kit:
Cell phone charger
Jumper cables
Spare tire
Kitty litter or sand
Tow rope
Blankets
Snow shovel and brush
Flashlight
Mittens, hats, and extra warm clothes
Water and snacks
First aid kit
With a wintry mix in the forecast this week, don't let weather 🌨️, car troubles🚗, or road closures🚧 take you by surprise! Check out this list of items to keep in your car during the fall & winter seasons: https://t.co/Ibxqy9pG4P

Wherever you travel, make sure you're prepared! pic.twitter.com/wXthIlFqH7

— MC Emergency Mgmt (@ReadyMontgomery) November 13, 2018