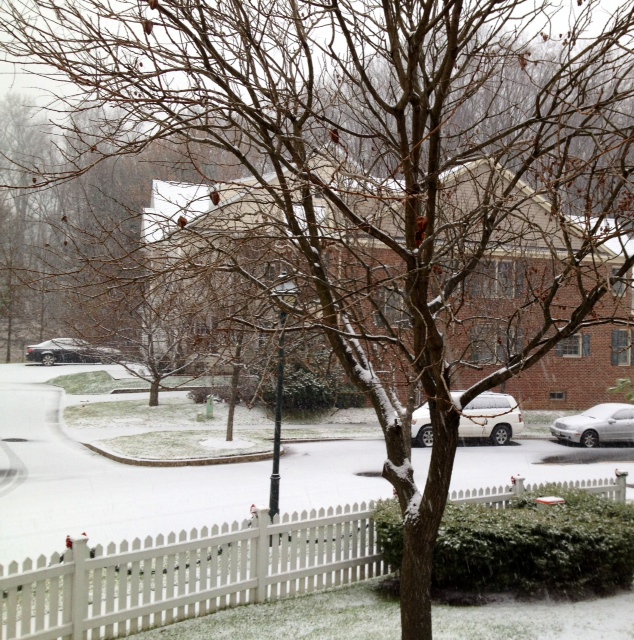 County Issues Hypothermia Alert for Tuesday Night
Montgomery County has issued a Hypothermia Alert for Tuesday beginning at 6 p.m. and until Wednesday ending at 6 p.m.
In addition to the freezing temperatures, county officials said residents should beware of rain and snow which can lead to frostbite.
The best way to protect yourself from hypothermia is staying indoors, if possible.  County officials urge residents to wear extra layers, take frequent breaks in a warm location and know the signs of hypothermia:
shivering
exhaustion
confusion
fumbling hands
memory loss
slurred speech
drowsiness
For infants: bright red, cold skin, very low energy
County emergency and transitional shelters will allow homeless individuals to stay inside until temperatures increase or return to a shelter early from daytime activity programs, according to a news release.
If you see an animal left outside that appears to be in danger, call the Animal Services Division 301.279.8000.