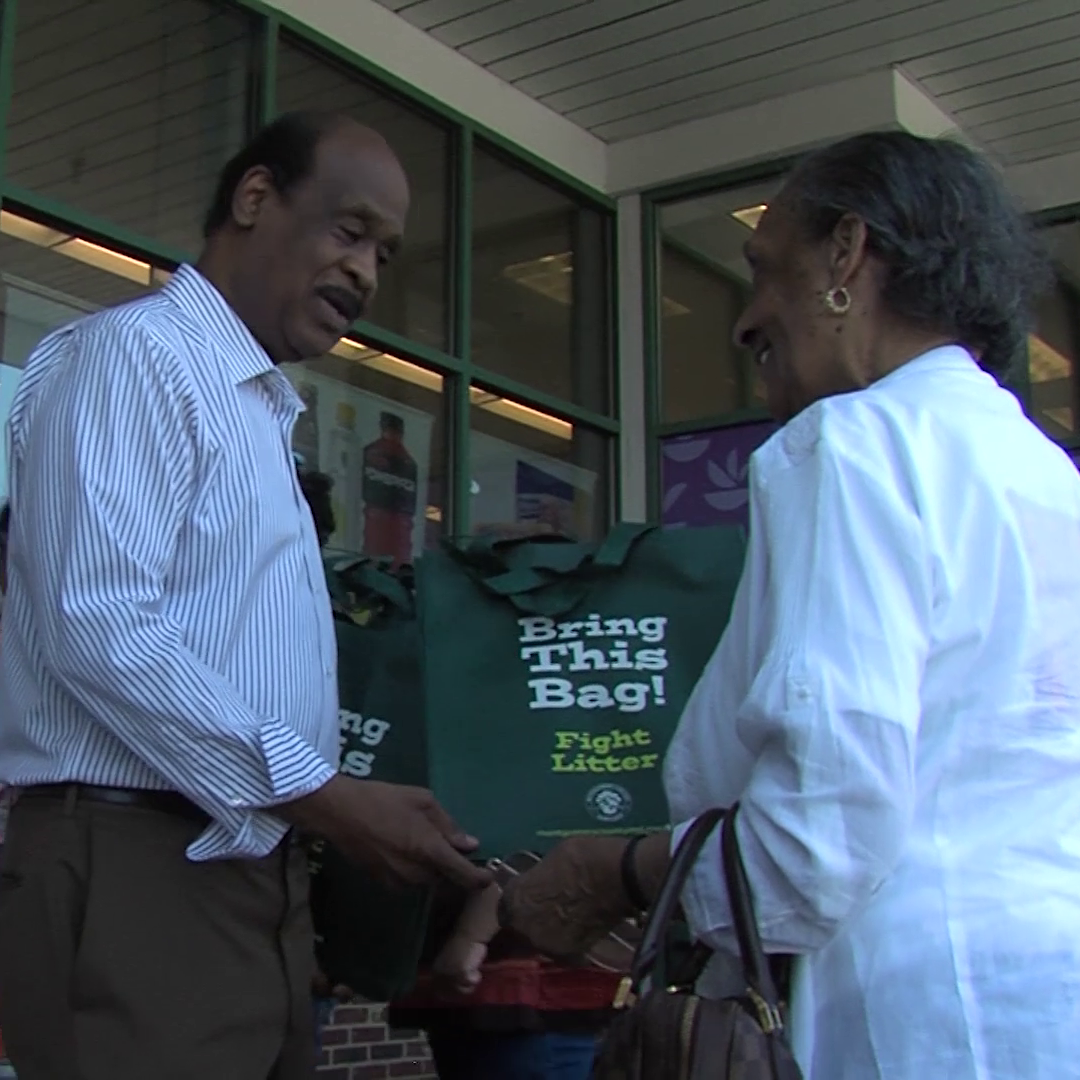 County Launches New Campaign to Promote Reusable Bags (VIDEO)
Montgomery County is launching a new outreach campaign to encourage residents to use reusable bags. Lorna Virgili reports that you can get free reusable bags at your local library.
Visit our PEG partner County Cable Montgomery to view more of its local programming.