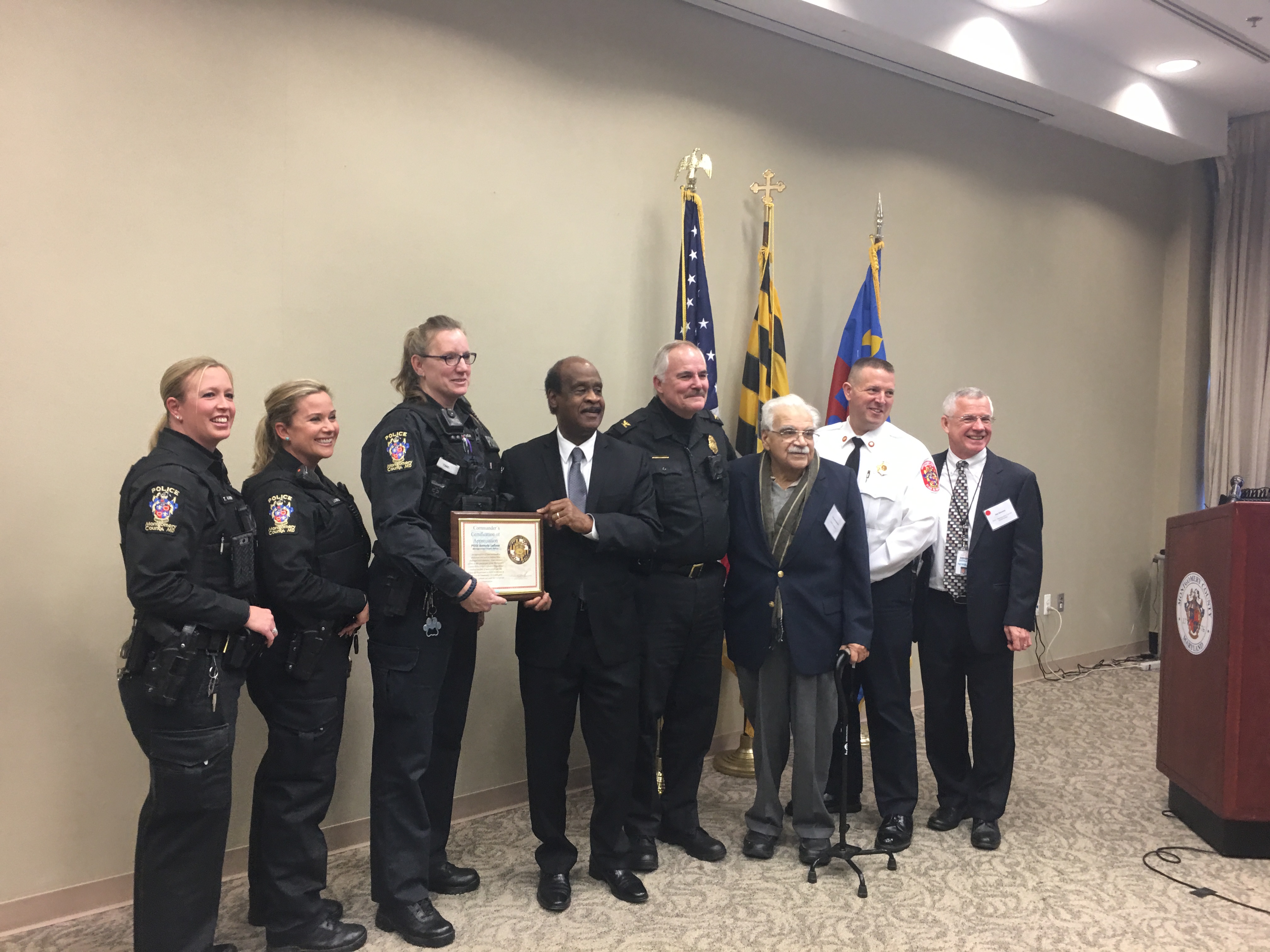 County Launches New Initiative for Families Affected by Dementia (VIDEO)
An estimated 5.4 million Americans of all ages have Alzheimer's disease which is the sixth leading cause of death in the United States, according to The Alzheimer's Association.
In an effort to better support families and individuals, Montgomery County leaders launched its Dementia Friendly America Initiative early Monday.
"The Dementia Friendly America Initiative, which as the name implies, is taking place across the United States but it's also an international movement," said Jay Kenney, chief, Aging & Disability Services. "We're just so impressed with the thoughtfulness in which this organization was approaching in making communities receptive and responsive both to individuals with cognitive impairments and their caregivers."
The Dementia Friendly America Initiative is an emerging network of cities and states creating an informed, safe and respected community for people and families. Montgomery County will collaborate with the Department of Health & Human Services, local businesses and public safety officers to offer additional support to individuals experiencing challenges.
"We're dealing with individuals who need longterm care and assistance, " said Montgomery County Police Chief Tom Manger. "Providing a longterm safety plan is what is needed here. The Montgomery County Police Department is in this for the long haul."
Staff from The BrightFocus Foundation, a nonprofit based in Clarksburg that focuses on Alzheimer's disease research, pitched the idea of joining this network to the Montgomery County Department of Health & Human Services.
"This was a great opportunity for us to combine the efforts to find a cure for Alzheimers with helping people day to day in the County," said Michael Buckley, vice president for public affairs, Bright Focus Foundation.
Montgomery County is only one of two counties in the state of Maryland to join this initiative.