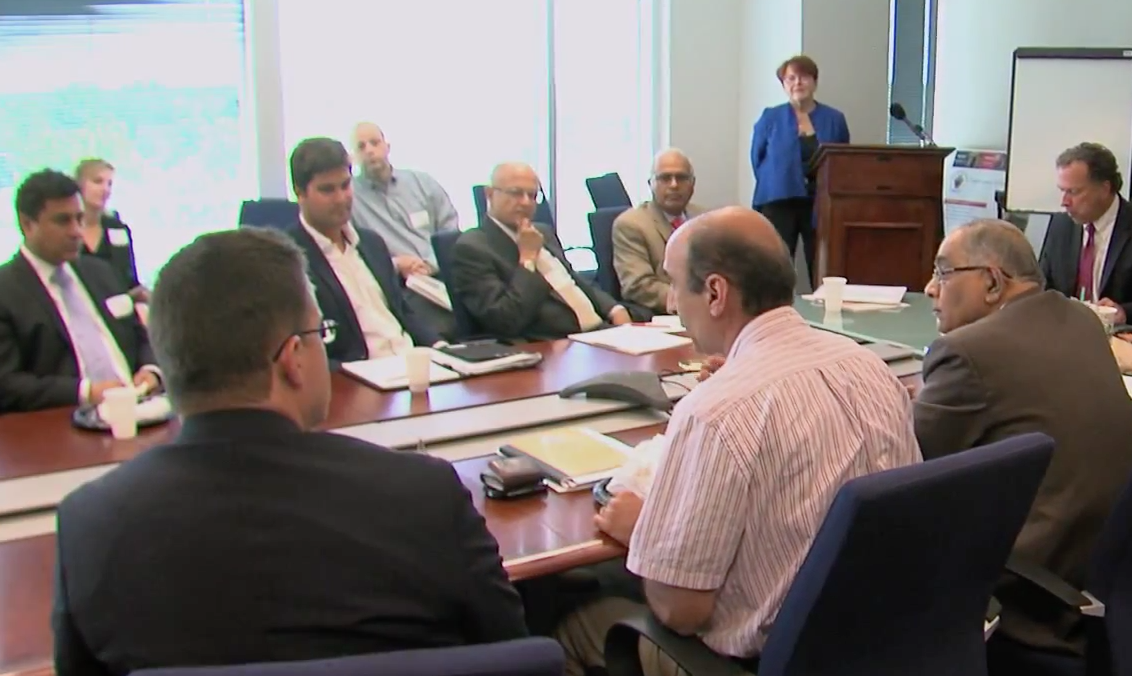 County Leaders and Local Businesses Heading on Business Mission to India
Montgomery County officials along with local business leaders are heading to India on a trip scheduled for Nov. 13 to 22.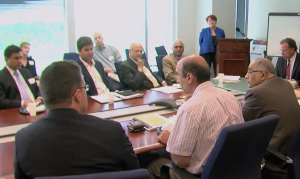 Montgomery County Executive Isiah Leggett is taking a business delegation to visit New Delhi, Bangalore, Hyderabad. This delegation hopes to address culture, education, and economic development.
"India continues its emergence as a key market for American companies — for exports to India, for foreign direct investment to [and] from India, and for developing relationships with their counterparts in India. Several Indian companies have operations in Maryland, including Montgomery County, and several Montgomery County companies sell to or do business in India," Vinod K. Jain, president and CEO at India-US World Affairs Institute, Inc., wrote in an email to MyMcMedia.
India-US World Affairs Institute, Inc. is a Maryland nonprofit that promotes business relationships between India and the U.S. The nonprofit is the official partner on the county's mission to India, and worked with state officials when Maryland Governor Martin O'Malley took a trade and investment delegation to India in November 2011.
According to Jain, the focus of the mission is to export from Maryland to India; rather than the other way around.
"While I don't readily have data on Maryland's exports to India, but the key exports from Maryland to worldwide destinations include: transportation equipment, chemicals, computer and electronic products, machinery, and even waste and scrap," Jain wrote.
The CEO added that no country or region can grow or sustain itself with only its own resources.
"Economists have shown that trade and investment benefit all countries that engage in them. Trips like this are designed to further business interests of both countries involved ," Jain wrote.
Emmes Corporation, a Rockville based clinical research organization, received two grants to send two employees to represent the company and work as partners with Montgomery County government.
"We're just excited to be part of the delegation and we're hoping to make more connection in India," said  Anne Lindblad, CEO at Emmes Corporation.
Lindblad said this trip is a great opportunity to build relationships.
More information on the India trip can be found on the County's website here.