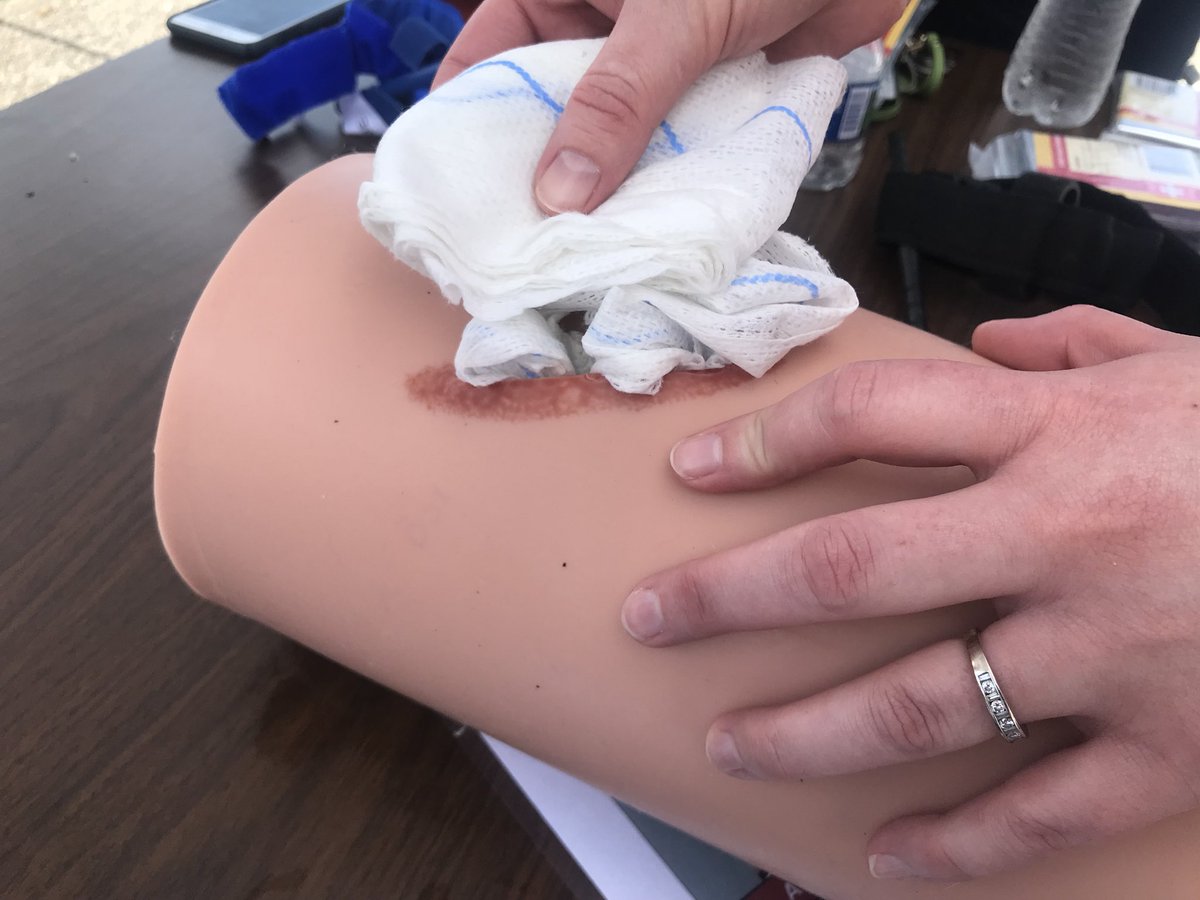 County Leaders Discuss Emergency Preparedness During Fair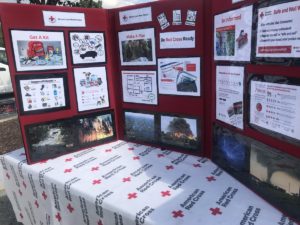 As the one year anniversary of a catastrophic hurricane season approaches, Montgomery County leaders are using National Preparedness Month to educate residents on the benefits of having a plan in place before disaster strikes.
Leaders from Johns Hopkins University Montgomery County Campus, the National Cancer Institute, and other local and federal agencies, gathered in Rockville for an emergency preparedness fair Wednesday.
The fair, sponsored by the Federal Emergency Management Agency's Ready campaign, is a nationwide effort that aims to encourage families, businesses, and communities on working together to prepare for emergencies at businesses, schools, home, and places of worship.
"It's our fourth year doing this" said Ellen Poltilove, spokesperson for Johns Hopkins University.  "This event brings several hundreds of people, each year, who learn things like making emergency supply kits or shutting off your utilities."
This year's theme is, "Disasters Happen. Prepare Now. Learn How." Participants included the American Red Cross, Gaithersburg Police, Johns Hopkins University, Washington Gas, and Suburban Hospital.
In addition to preparing for weather-related incidents,  people in attendance had the chance to learn more about life-saving techniques in the aftermath of an active shooter.
"When these incidents happen, more people die, unfortunately, due to loss of blood,"  said a nurse practitioner with Suburban Hospital, who asked not to be identified. "It can take some time before the paramedics can even get to the scene, so we are teaching people how to stop the bleeding."
One way to assist in preventing blood loss is by using a tourniquet.  The tourniquet is a compressing device used for stopping the flow of blood through a vein or artery.  Place the device above the wound until the bleeding is controlled, according to the nurse.
If you don't have a tourniquet, another option is to insert gauze into the wound and pushing it down until the bleeding is controlled.
Find more information on Bleeding Control's website  or on the United States Department of Homeland Security's website. 
Learning how to stop the bleed at the fourth annual emergency preparedness fair here at @JohnsHopkins Montgomery County campus. @mymcmedia pic.twitter.com/79y41Gz1gI

— Mitti Hicks (@MittiMegan) September 5, 2018
This fair is all about learning how to prepare in the event of an emergency. @mymcmedia pic.twitter.com/OqnHHqbFxy

— Mitti Hicks (@MittiMegan) September 5, 2018