County Leaders to Host Rally for Diversity in Silver Spring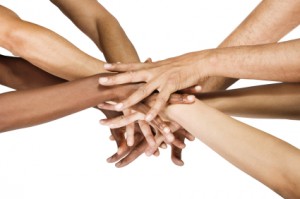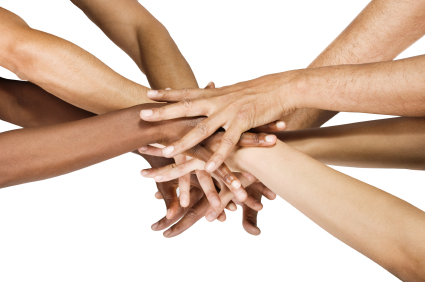 Due to an increase of fear and concern from residents, Montgomery County elected officials and faith leaders will host an event entitled, "Stand-up for the Montgomery Way."
The rally will take place on Nov. 20 from 2:30 p.m.-3:30 p.m.
"We're having it because too many people are afraid," said Mansfield Kaseman, interfaith community liaison, Office of Community Partnerships. "We know that there is increased harassment. There have been far more expressions of hatred since the election than anytime I can recall in the four years now that I've been monitoring hate and violent acts."
Organizers say they are working with the police and administration from Montgomery County Public Schools to ensure the safety of children, families and residents who have been affected by the recent hate-based vandalism and harassment.