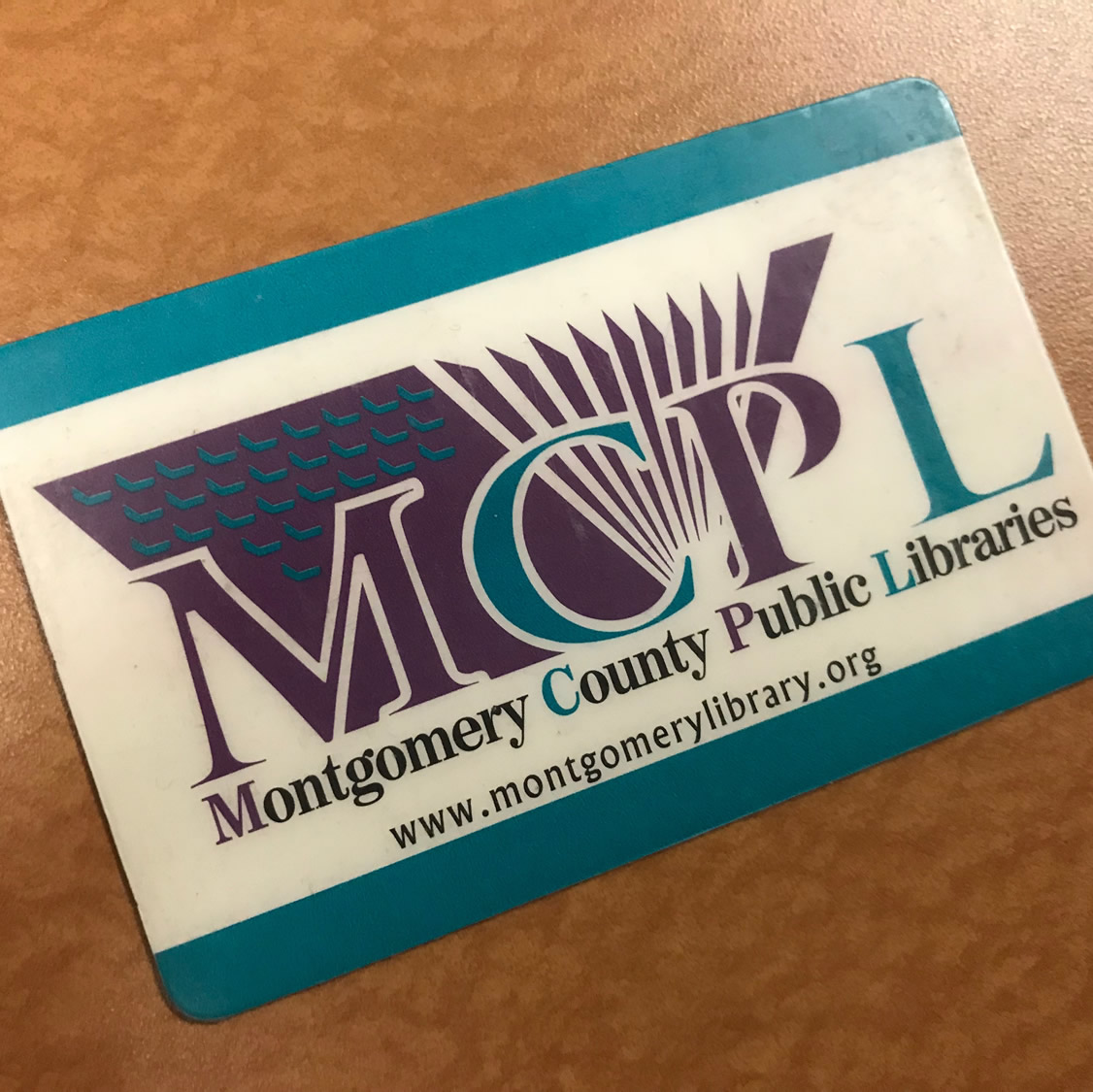 County Library System Provides Access to Streaming Movie Service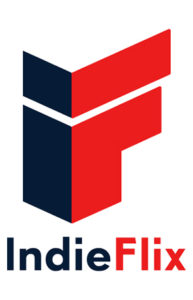 Residents with a library card from Montgomery County Public Libraries (MCPL) now have access to stream movies online. The service, IndieFlix, is provided through a partnership between MCPL and RBdigital from Recorded Books.
IndieFlix offers access to pop culture favorites, box office hits, award-winning feature films, documentaries, and shorts. The collection includes more than 8,000 high-quality shorts, features, documentaries, classic TV shows and Web series from 85 countries. Programming includes comedies, dramas, horror, documentaries, animations, classic TV, short films, and more than 40 other channels and genres.
The streaming service directly supports filmmakers by letting them earn money for every minute of video watched.
So how does this work?
Cardholders will access IndieFlix by signing up for a 7-day pass from RBdigital on the MCPL website. Then they may stream movies on any computer, mobile device, or by downloading the IndieFlix App. When the pass expires, another one may be obtained through RBdigital.
"IndieFlix, with its focus on independent films, is a great addition to our slate of streaming services, and complements our Kanopy film-streaming service," said Anita Vassallo, acting MCPL director. "As a recent article said – "Forget Netflix and Hulu – your library is the new place to stream movies."
IndieFlix also delivers films from major festivals all over the world, including Sundance, Cannes, and Tribeca. To find movies, customers simply search by language, genre or film length, and the "quickpick" feature allows them to sample movies like they would sample music. IndieFlix can be accessed on any internet-enabled computer, smartphone, or tablet with a Web browser, and movies are also available on Roku, Xbox and Apple TV.