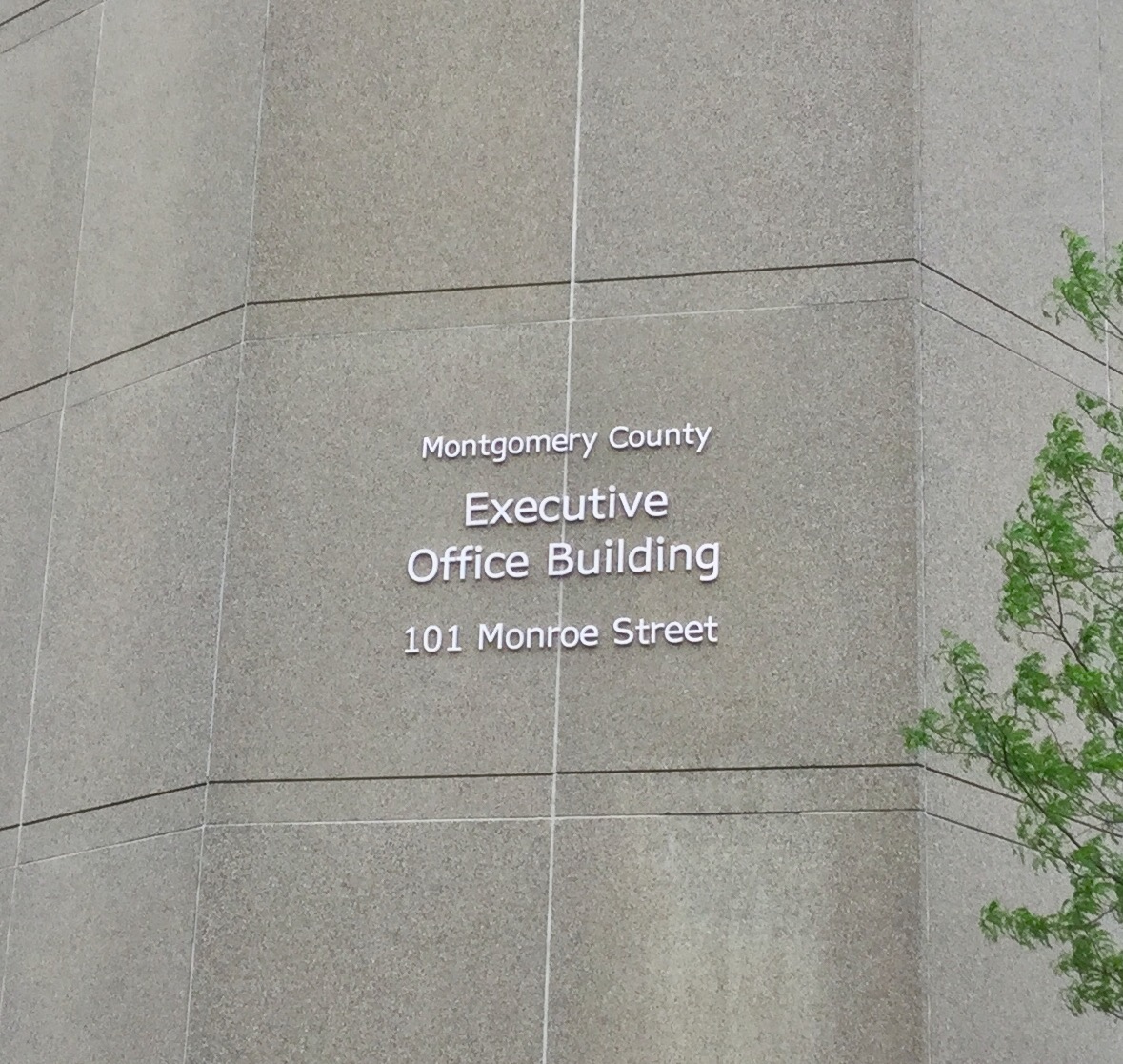 County Meeting Set for Public Input on Small Cell Antennas
A community meeting has been set for Montgomery County Executive Ike Leggett to receive public comments on small antennas on streetlights and lower-height buildings.
The meeting will be from 7 to 9 p.m. Monday, Oct. 23, in the Third Floor Hearing Rom at the Council Office Building, 100 Maryland Ave., Rockville.
The meeting will focus on a proposed zoning text amendment that would revise the county zoning code to address small cell antennas and microtowers.
Such small cell antennas and microtowers have been controversial and led to heated discussion with he public.
Because wireless technology is evolving, Montgomery County has recently received an unprecedented number of applications to deploy small cell antennas in residential neighborhoods as well as commercial areas around the county, according to a statement from Leggett's office.
Federal law is clear the county cannot pass zoning laws that would prohibit service throughout the county, the statement says.
Therefore, the proposed ZTA is intended to allow providers to provide service while protecting the character of both our residential neighborhoods and commercial areas by regulating how and where these antennas can be placed, and how they should be screened or camouflaged.
The ZTA, an interactive map, and links to submit public comments can be found here.
The meeting will be carried live on County Cable Montgomery on Verizon channel 30 or Comcast/RCN channel 6, Facebook and YouTube.