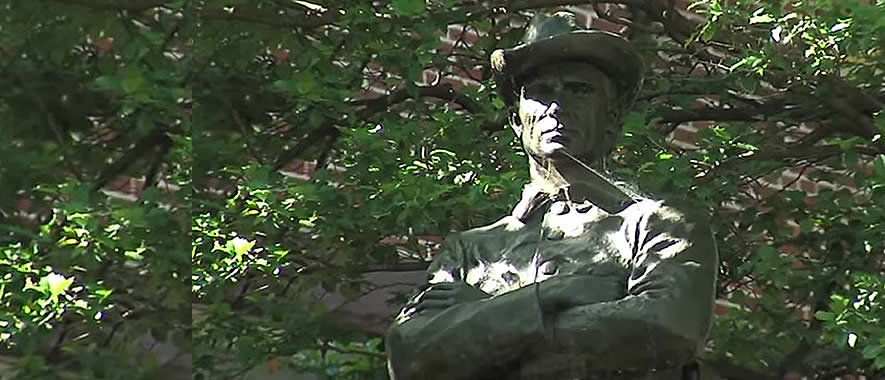 County Must Apply to Rockville HDC Again to Relocate Confederate Soldier Statue (PHOTOS)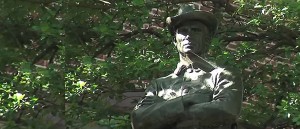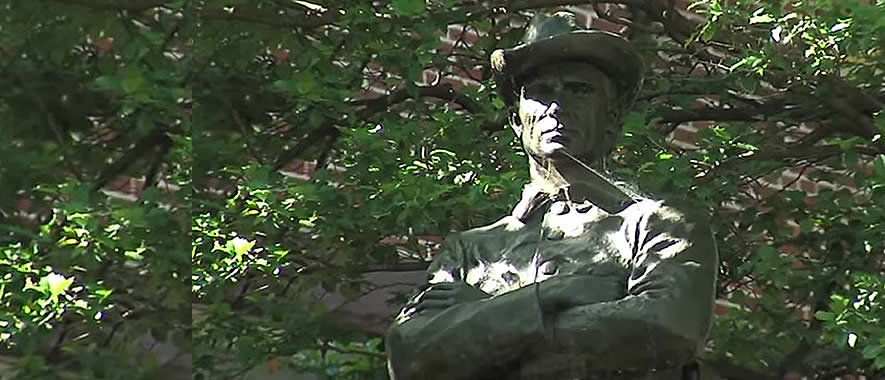 The Confederate soldier monument in front of the Red Brick Courthouse is not moving anytime soon, according to a Montgomery County official.
"We will be applying for a Historic District Commission (HDC) permit to relocate the monument to the Beall Dawson house," said Greg Ossont, deputy director of the Department of General Services, in an email today. "We expect to be on the December agenda. In the meantime, we will be preparing the application and working with the City of Rockville to ensure [a] seamless relocation."
According to Ossont, the plan is to relocate the Confederate statue to the Beall-Dawson Historic Park at 103 West Montgomery Avenue in Rockville.
Just last month, the HDC approved the county's request to relocate the statue from its current location but Ossont said because it is moving to another historic property a new hearing is now necessary.