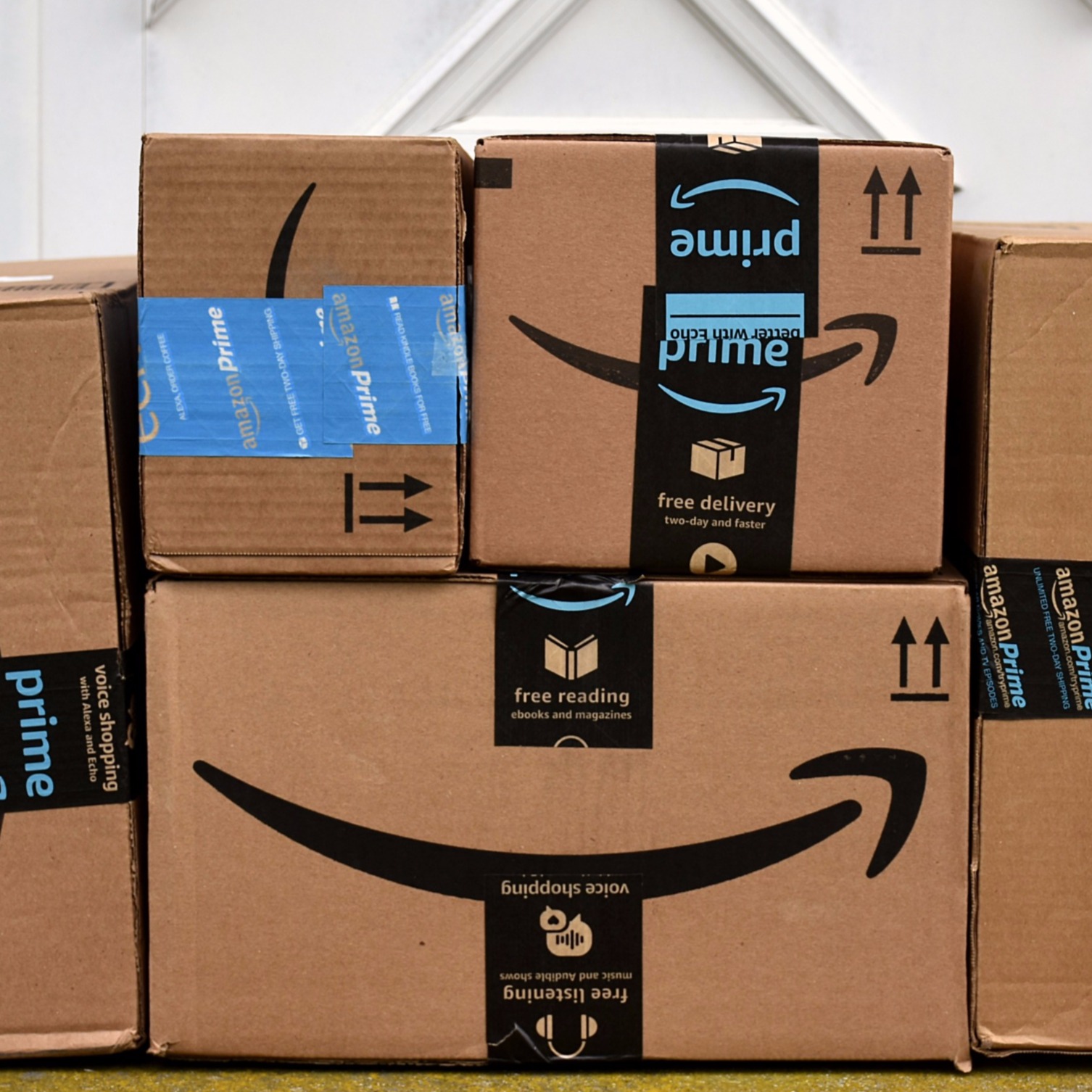 County Offered Amazon More Than $1 Billion to Lure Amazon's 'HQ2'
Montgomery County promised to offer more than $1 billion if Amazon agreed to construct its HQ2 headquarters to the county, according to documents provided by the county government.
The lion's share of the money — $855 million would have been a "property tax credit enhanced new jobs tax credit," according to the documents.
The county also would have provided $75 million as a county grant from the economic development fund, $30 million in "conference center land," and $51 million in waived transportation fees.
The documents, sent to Amazon as Montgomery's sales pitch for the county, were provided through the Maryland Public Information Act. Only a portion of the documents were revealed. Citing a portion of the Public Information Act, county spokesman Patrick Lacefield said parts that weren't released included "site-specific information regarding proposed locations for Amazon's second headquarters, including information related to zoning, density and development potential, transportation, connectivity, and infrastructure investment."
Of the pages that were released, most had several redactions.
It appears even the name of the site remains hidden behind black marks. It's been an open secret that the county was offering the old White Flint Mall site. "White Flint" is visible only once, in a list of state transportation projects that would benefit Amazon.
The package includes a letter to Amazon founder Jeff Bezos from County Executive Ike Leggett. The second sentence is redacted.
"Your millennial-rich workforce will enjoy our 27 farmers markets, 93,000 acres of agricultural land and vibrant restaurant scene, while families will appreciate our nationally-recognized public schools and safe and beautiful neighborhoods," Leggett says.
He also mentions that "cultural enthusiasts" will enjoy the AFI Silver, the Music Center at Strathmore and then a redacted portion of the sentence.
The county's offer to the company paled in comparison to what the Hogan administration was offering. The county documents list more than $3.3 billion in tax exemptions and credits.
Much of the state assistance comes through the PRIME Act, which Gov. Larry Hogan signed at an event at Strathmore. Then, he described the enticements to the company, not as taxpayer money going to the corporate giant, but as a way for the company to retain income. But to keep the money, Amazon would have to meet certain benchmarks in hiring and wages.
In addition to the tax advantages, the state pledged $2 billion in transportation improvements.
Bezos asked communities to submit proposals on why their site should be the home of HQ2. More than 200 communities responded, which Amazon winnowed the list to 20, including Montgomery County.
Last week, Amazon announced HQ2 would be split between Crystal City, Virginia, and New York City.