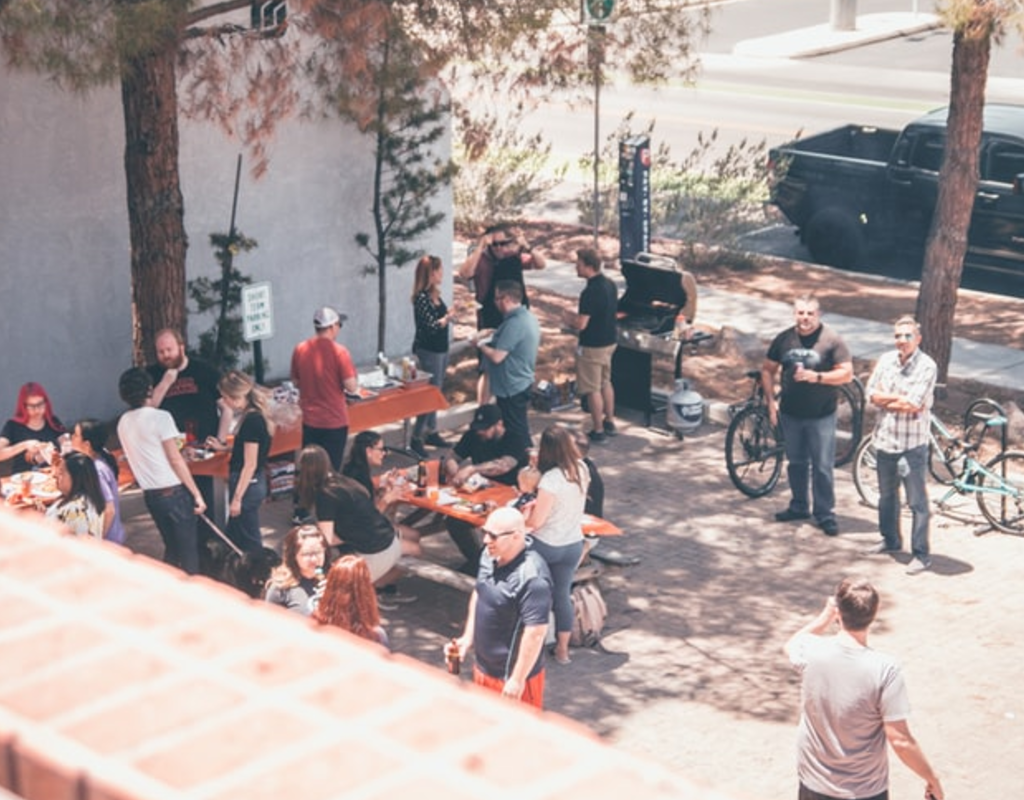 County Offering Grants to Fund Community Events
Montgomery County is offering matching grants of up to $1,000 to help fund potential community events, such as neighborhood block parties, this summer.
According to the program application, the grant is open to neighborhood organizations, block groups, tenant associations, civic clubs, and similar community groups, who are hosting an event scheduled before June 30, 2020. The goal of this grant, as stated by the county, is to promote community engagement, stimulate the economy, and encourage networking.
To be given the grant money, the group must submit an application and supply enough money to match it. Reemberto Rodriguez, director of the Silver Spring Regional Services Center, said that there is no deadline to submit the application, but the fund is limited.
The application can be accessed here and must be printed out and submitted at the Regional Services Center in your area.