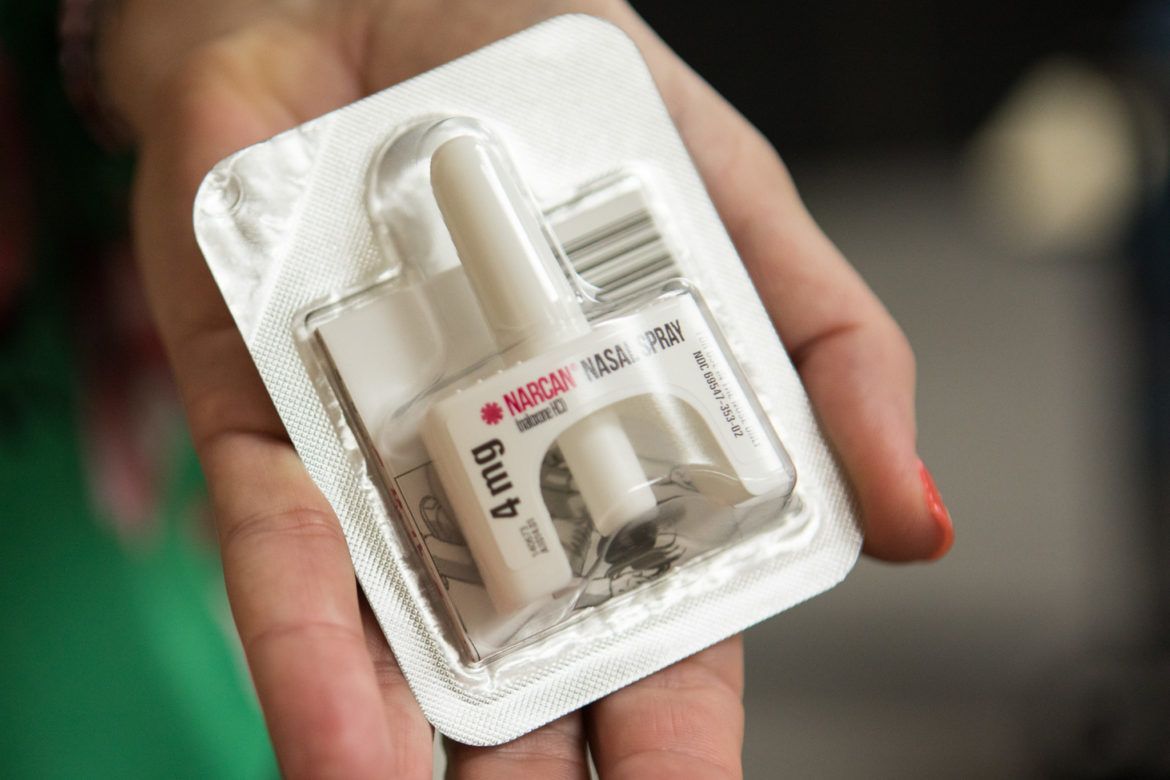 County Offers Training on Administering Naloxone to Reverse Opioid Overdose
Montgomery County offers free training on the prescription medication Naloxone that reverses the effects of an opioid overdose.
Residents concerned about a friend or family member can register to attend the training to learn about reducing unintentional and life-threatening opioid overdoses.
The two-hour training will be offered:
Thursday, Jan. 24 from 5:30 to 7 p.m.
Department of Health and Human Services
401 Hungerford Drive, Rockville
Wednesday, Feb. 13 from 3 to 5 p.m.
Damascus Community Recreation Center
25520 Oak Drive, Damascus
Participants who complete the training will receive a free Naloxone kit.
Tips on overdose prevention and resources detailing local and national resources will be provided.
The training is free, but registration is required.  Register by email at OverdoseResponseProgram@montgomerycountymd.gov or call 240-777-1836.
Sign language interpreter services are available by request as far in advance as possible, but no less than three full business days notice, prior to the day of the event.  To request sign language interpreter services or other accommodations to participate in this activity, call Erin Fashion at 240-777-4538, MD Relay 711, or email overdoseresponseprogram@montgomerycountymd.gov.