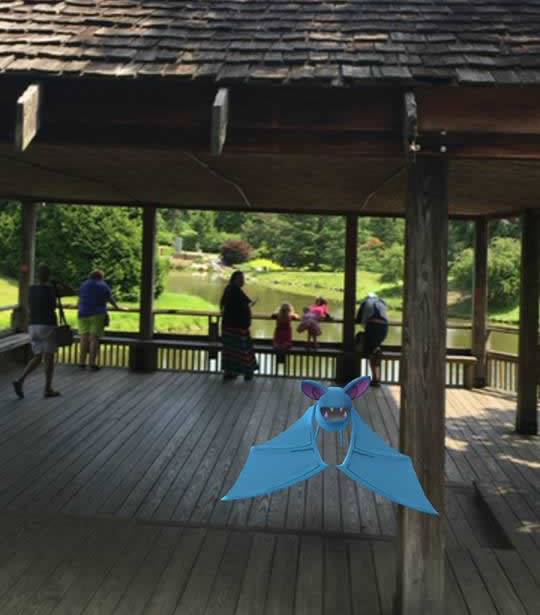 County Official Says Pokemon Go Meeting in the Works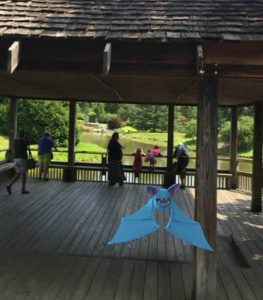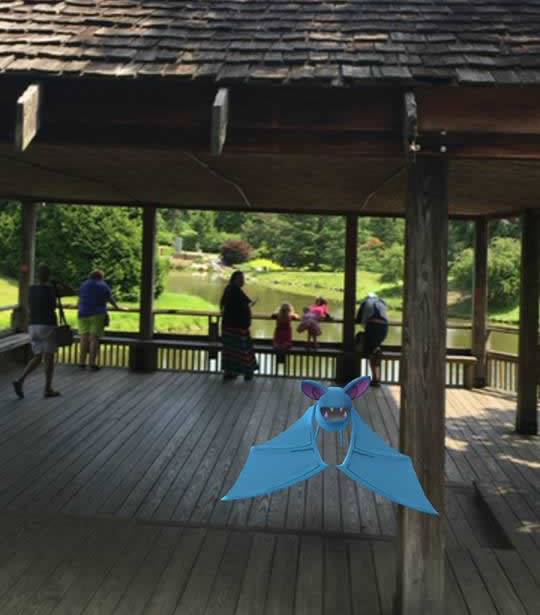 UPDATED The Pokémon Go phenomenon is not slowing down, in fact, it is the topic of an upcoming meeting of local recreation officials.
Susan Hoffmann, communications and public outreach manager for Montgomery County's Department of Recreation, is organizing the meeting.
"We want to talk about impacts of people who might wander onto sites where young children are in our camps," said Hoffmann.
According to Hoffmann, "there have been no issues to date."
Recreation officials from the cities of Gaithersburg and Rockville have been invited to participate in the meeting, scheduled for this Thursday.
As for Pokémon Go, Rockville police officers have posted some public safety information about the app on the department's Facebook page. See below:
On Twitter, Montgomery County Public Libraries (MCPL) mentions the game being played at its local branches.
Did you know you can catch #pokemon in MCPL branches! Some branches are even training gyms! #pokemongo #catchemall https://t.co/CHEK2SfN7P

— MCPL (@MCPL_Libraries) July 25, 2016