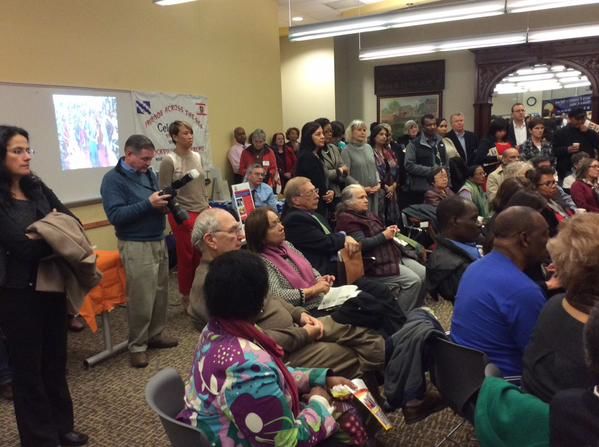 County Officials to Celebrate Partnerships With Sister Cities
The Annual Meeting of Montgomery Sister Cities is scheduled to take place Tuesday, Jan. 13, 5:30 p.m. at the Rockville Memorial Library in Rockville.
Today, Montgomery County has established partnerships with Morazán in El Salvador, Gondar in Ethiopia, Xi'an in China, and Hyderabad in India.
The mission is to encourage friendship and cooperation through education, humanitarian, cultural, and economic exchanges, according to the Montgomery Sister Cities website.
During the event, attendees will get a copy of a report that shows six years of work between the county and four sister cities.
Rockville Memorial Library is at 21 Maryland Avenue. Click here to find out more.