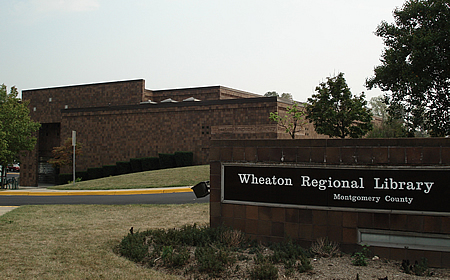 County Officials To Show New Wheaton Library Design Analysis and Renderings
The public is invited to attend tonight's meeting regarding the new Wheaton Library and Recreation Center Project.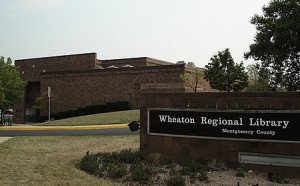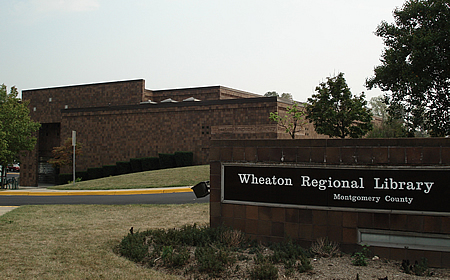 The event is a follow up on previous discussions about the new library. Montgomery County Department of General Services officials are scheduled to present the result of their design analysis and show updated renderings.
"The community will have a chance to ask questions at the end of the presentation," said Ana L. van Balen, Mid-County Regional director.
Councilmember Nancy Navarro has shared on a newsletter that she continues to work with members of the Wheaton community to "build momentum to fully fund the Wheaton Library and Recreation Center. As you may know, there is an effort to potentially reduce the scope of the project, which I strongly oppose."
"I am hopeful that on April 21, when the Council's Health and Human Services (HHS) and Planning, Housing, and Economic Development (PHED) Committees meet, we will receive a recommendation from the County Executive to move this important project forward," Navarro stated in the newsletter.
The meeting will be held at the Wheaton Volunteer Rescue Squad Ball Room located at 2400 Arcola Avenue in Silver Spring.
For more information, send an email to analopez.vanbalen@montgomerycountymd.gov.