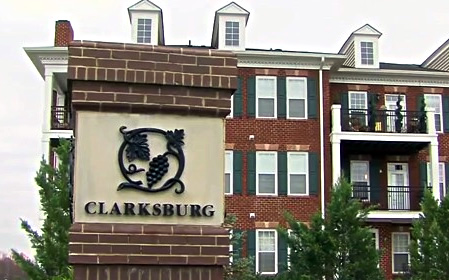 County Officials to Unveil Stringtown Road Improvements in Clarksburg on Aug. 31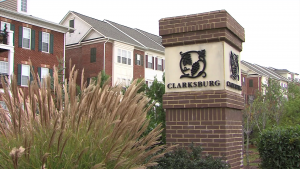 Montgomery County leaders are slated to cut the ribbon on $8 million in improvements to Stringtown Road in Clarksburg on Aug. 31. Once a winding two lane road, Stringtown Road is now four lanes and safety improvements have been made to turns and hills along the roadway.
"Since taking office in 2010, I've advocated on behalf of Clarksburg on the pressing need to widen and realign Stringtown Road due to the grave safety concerns addressed by residents," said Councilmember Craig Rice. "I am pleased that the community can now access Stringtown Road with confidence because of its enhanced accessibility and safety improvements for drivers and pedestrians."
According to a county news release, the new road improvements also provide more capacity to handle traffic near the Clarksburg Town Center and adjacent residential neighborhoods. A new hiker-biker path and sidewalks along the road are also expected to result in better pedestrian and bicycle circulation in the area.
The work to widen a 3,200 section of Stringtown Road took nearly 17 months to complete. Montgomery County designed the project and contributed $3.1 million. Elm Street Development implemented the construction.