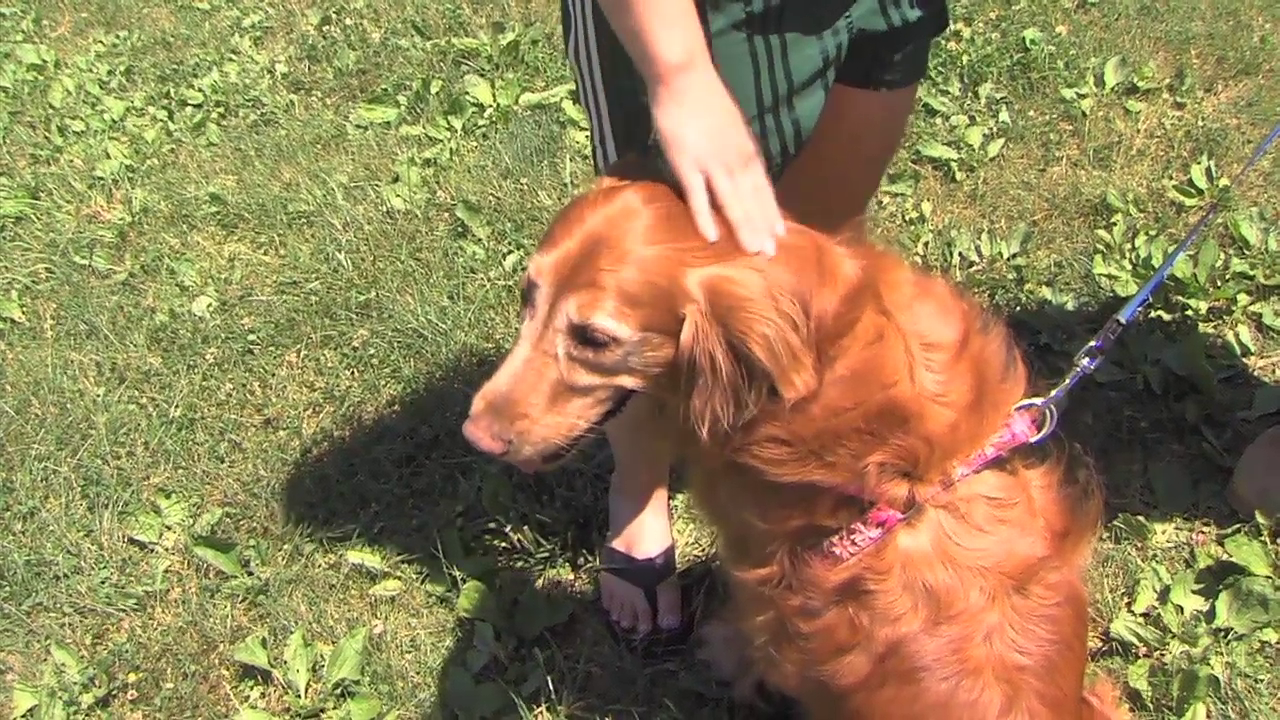 County Pet Vaccination and Licensing Requirements (VIDEO)
In Montgomery County, all dogs and cats four months of age or older must have a current rabies vaccination and a pet license.
If your pet gets lost, a license tag on your pet's collar is the fastest way to find you when your pet is found. Lucille Baur from the Montgomery County Police Department has more information in this report:
Visit our PEG partner County Cable Montgomery to view more of its local programming.
Visit montgomerycountymd.gov/animalservices for more information and to obtain a license for your pet online.