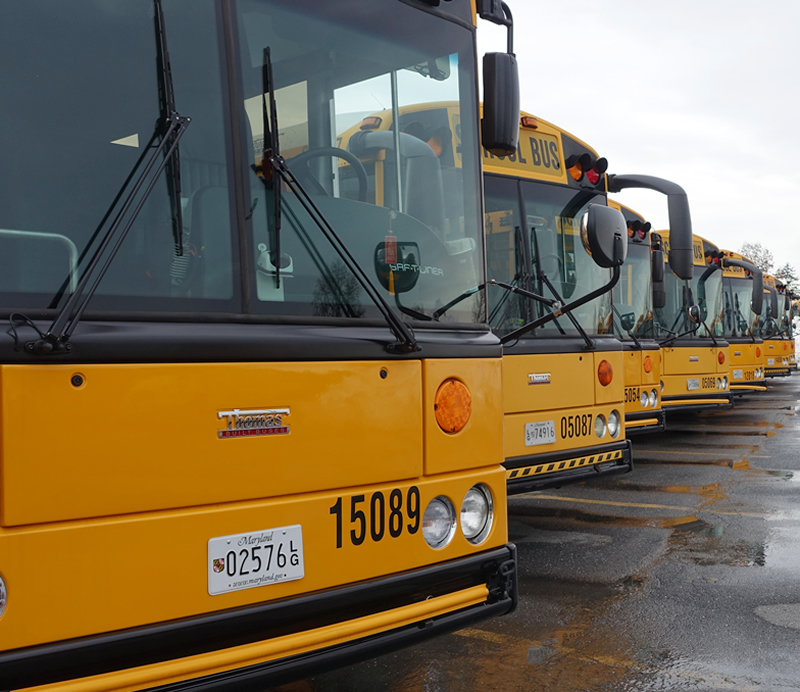 County Plans to Schedule School Bus Depot Meetings in Mid-to-Late March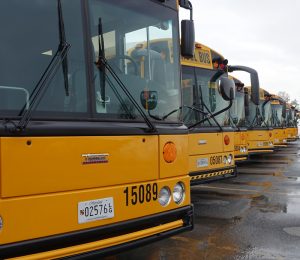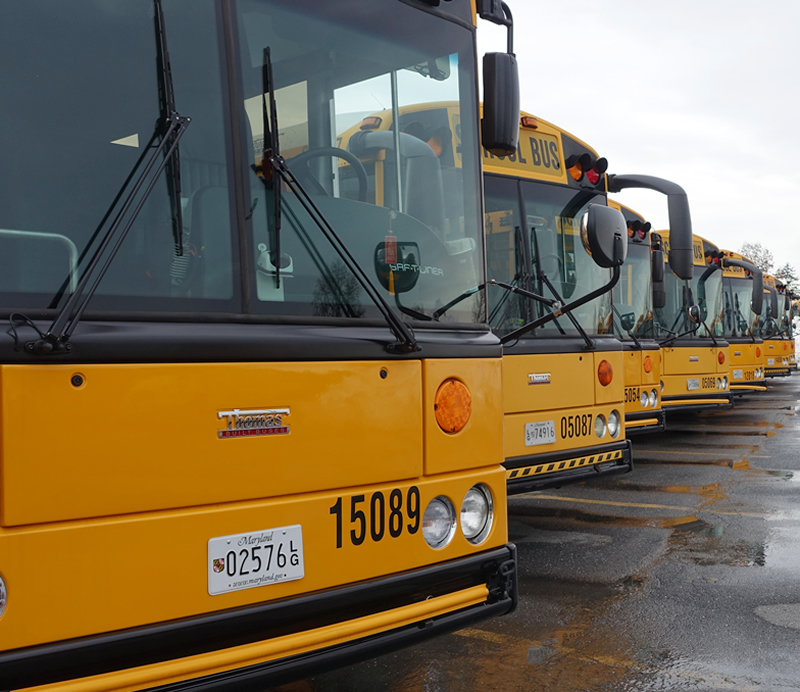 A Montgomery County official says community meetings are expected to take place in mid-to-late March to discuss potential sites for parking hundreds of Montgomery County school buses.
That's the word from General Services Director David Dise, who said the county has been working with officials from the school district about the suitability of any potential sites. He would not provide any specifics about the sites under consideration.
You may remember that county officials announced last summer that they would not consider the Carver Educational Services Center on Hungerford Drive or an empty lot on Westmore Drive as possible relocation sites for the Shady Grove Bus Depot.
James Song is the director of the Department of Facilities Management for Montgomery County Public Schools. Song said MCPS continues to explore potential sites for relocating  the bus depot along with the Department of General Services (DGS), and he said many details have yet to be developed. Song would not share the details of the two sites that officials are exploring but he did say they are in the same part of the county.
According to Song, any proposed sites would need to accommodate 450 buses along with parking for the drivers' vehicles. He said the sites must also include 10 repair bases and fueling stations.
He said he's hopeful to resolve the issue.
When asked if there was a deadline or even a timeline for relocating the buses from the Shady Grove site, Dise said there's not.