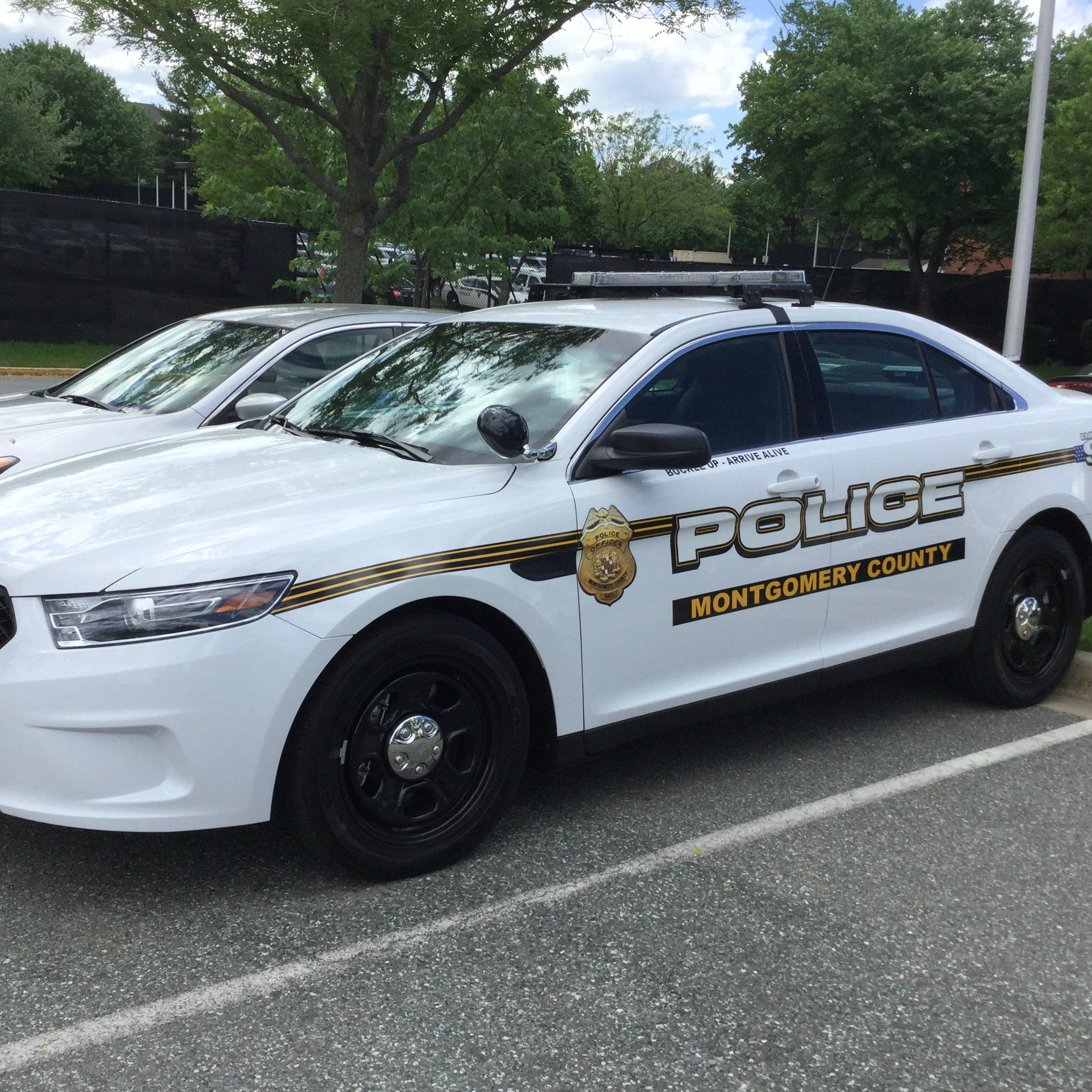 UPDATED: County Police Officer Injured by Hit-and-Run Driver
Update: Montgomery County police released the officer's name Thursday afternoon. Her name is Officer Heather Haynes.
Fire and Rescue personnel took Haynes to a local hospital for treatment of non-life-threatening injuries.  She was released from the hospital about 5 a.m. Thursday.
Original post: A Montgomery County police officer was injured in a hit-and-run crash and she's been hospitalized with non-life-threatening injuries, police said.
The officer, who worked out of the Silver Spring District, was unnamed in a police statement on the crash, but she was described as a 28-year-old with about 2½ years with county police.
The incident occurred about 10:35 p.m. Wednesday, Oct. 18, when the officer was assisting another officer who had made a traffic stop on southbound New Hampshire Avenue, south of Piney Branch Road, police said.
She parked her cruiser on the roadway and left her vehicle to approach the stopped motorist, police said.
For reasons still under investigation, a driver traveling south on New Hampshire Avenue struck one of the officers' vehicles causing serious injury to the officer.
The driver drove off after the crash, police said.
The injured officer was taken to a local hospital, police said.
The crash occurred in Prince George's County and is being investigated by the Prince George's County Police Department's Collision Analysis and Reconstruction Unit.