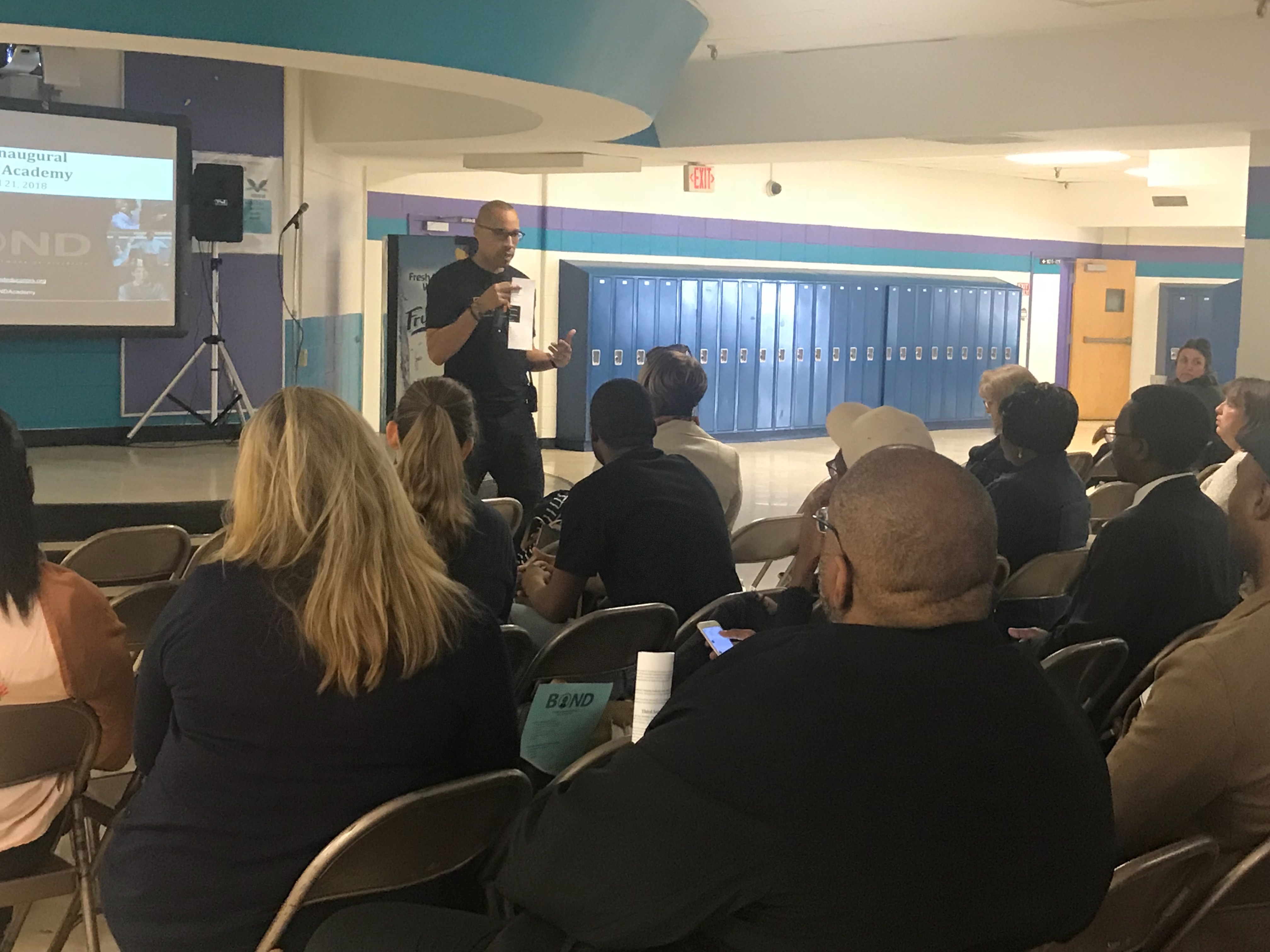 County Program Aims to Diversify Teacher Workforce with Men of Color
A program in Montgomery County is working to increase and retain male educators of color to reflect the school district's diverse population.
The Building Our Network of Diversity (BOND) Project started in 2013 after the organization's co-founder Inger Swimpson found that male teachers of color were having difficulties with finding success in Montgomery County Public Schools.
"We found that isolation was one reason and also the fact that they are often times seen as the person who has to be the disciplinarian whereas other teachers were not given that unofficial role," Swimpson said.
Hear more about BOND and its initiatives from Swimpson in the video below: