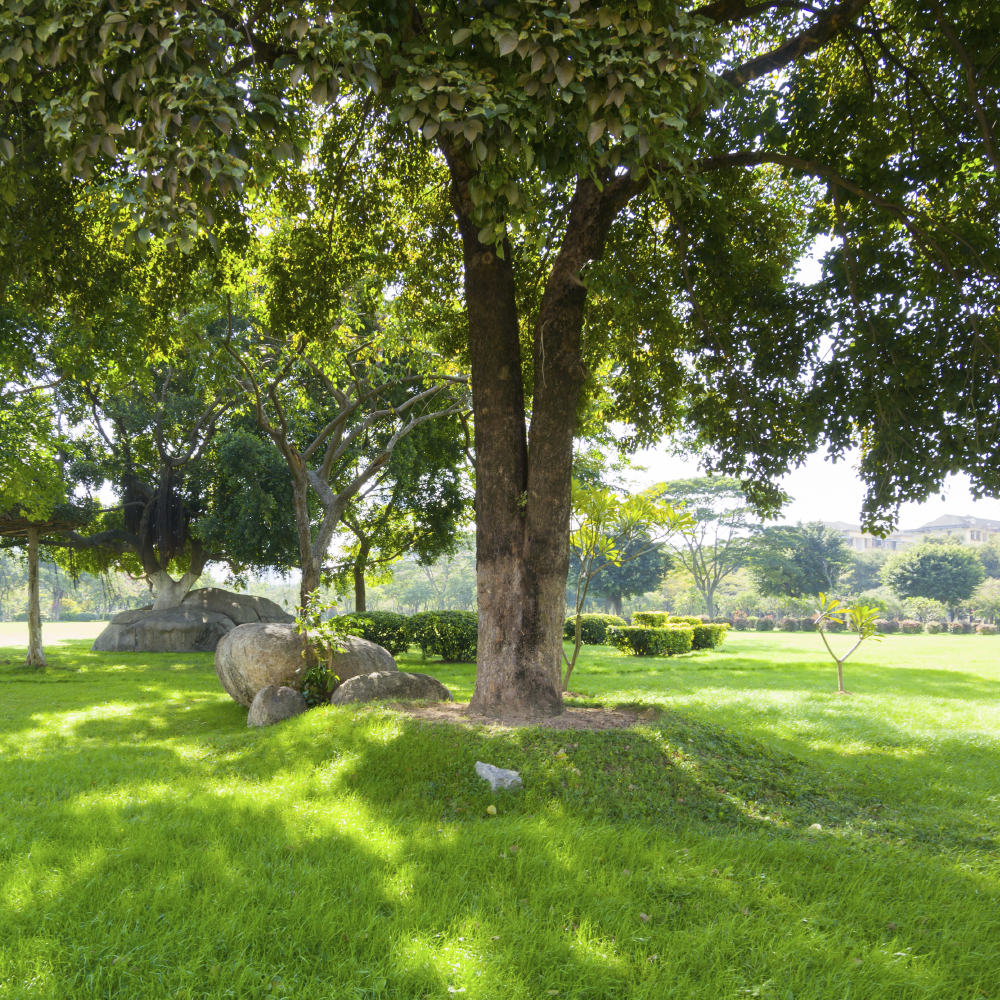 County Program Provides Free Trees to Property Owners in 19 Urban Areas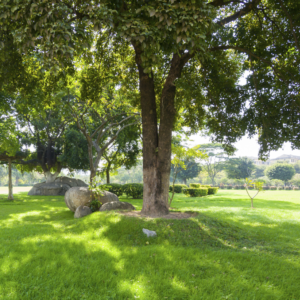 The Montgomery County Planning Department is offering free trees to qualifying property owners in certain urban areas of Montgomery County. The Shades of Green program, which was launched in 2012 as a pilot program, is expanding to additional areas of the county with a high level of impervious surfaces. The goal of the program is to enhance the tree canopy cover and thereby reduce heat island effect and beautify the community.
The Shades of Green program provides free trees to qualifying property owners. The program is financed through the Forest Conservation Fund, which primarily includes fees paid by developers when tree planting on their own development sites is impractical.
The expanded program includes property owners who live within the qualifying areas listed below. They are invited to participate in the program to receive free trees by filling out a form at: www.montgomeryplanning.org/shadesofgreen. To see if you are eligible for free trees, please click on this link: http://www.montgomeryplanning.org/environment/shades_of_green.shtm
The Shades of Green program is offered in the following 19 areas:
Bethesda
Clarksburg
Cloverleaf
Damascus
Flower/Piney Branch
Friendship Heights
Germantown
Glenmont
Great Seneca
Grosvenor
Montgomery Hills
North Bethesda
Olney
Shady Grove
Silver Spring
Twinbrook
Wheaton
White Flint
White Oak
To better understand Montgomery County's tree cover, county planners analyze the layer of leaves and branches that cover the ground when viewed from above. High-resolution aerial imagery reveals much lower tree canopy levels in urban areas than in more suburban neighborhoods. Increasing the number of trees in urban areas will expand the tree canopy cover, resulting in numerous benefits, including the following:
Beautify urban districts.
Reduce street temperatures.
Cool buildings, thereby reducing energy demands.
Support the local economy.
Improve street ambiance and quality of place.
Enhance water, air and habitat quality.
Reduce greenhouse gases.
Reduce heat island effect.