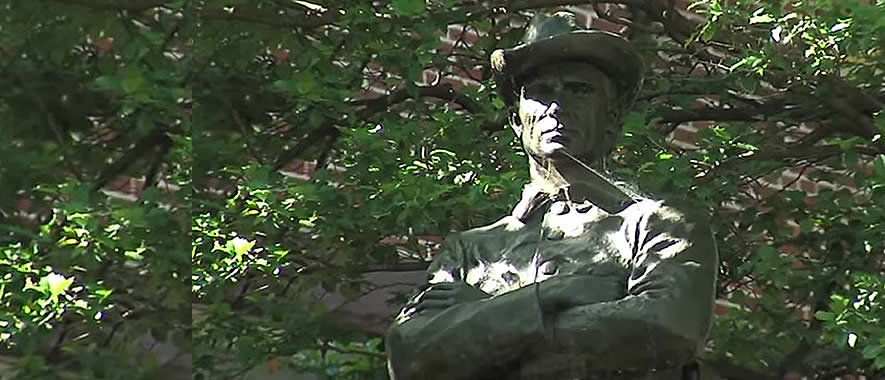 County Proposes to Relocate Confederate Monument to Beall-Dawson Property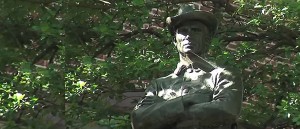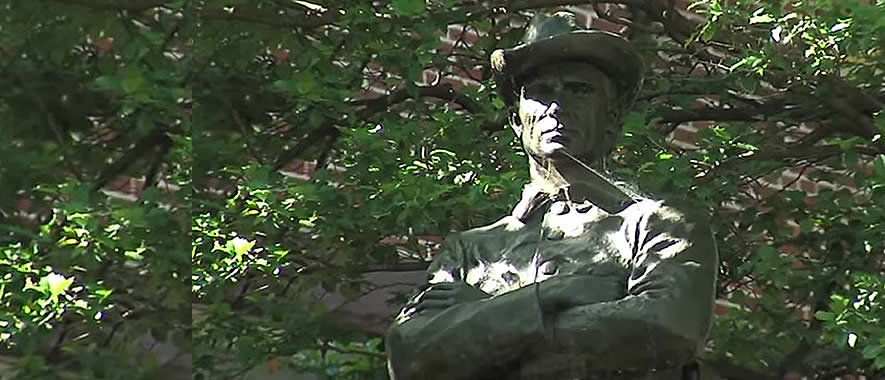 Montgomery County officials are proposing to relocate the Confederate soldier monument from the Red Brick Courthouse property to the Beall-Dawson Historic Park at 103 West Montgomery Avenue in Rockville.
You may remember that just last week, the Rockville Historic District Commission (HDC) approved the county's request to move the statue from its current location at the Red Brick Courthouse.
This week, General Services Director David Dise wrote a letter to Rockville City Manager Barbara Matthews asking for permission to relocate the monument to the Beall-Dawson property, which also serves as headquarters of the Montgomery County Historical Society (MCHS). The city owns the Beall-Dawson property.
"Recently, County Executive [Ike] Leggett met with MCHS Executive Director Matthew Logan to discuss relocation of the statue," said Dise in the Sept. 24th letter to Matthews. "Understanding that the statue will be moved, Mr. Logan expressed support for the relocation to the Beall-Dawson property."
If the city authorizes the move, Dise said the county would prepare all necessary plans, applications and background materials for city and HDC approval, pay for the cost of relocation and perform any site preparation for the monument's permanent setting. Once the site is established, Dise said, the monument's long term upkeep and maintenance would be the responsibility of the city of Rockville.
Dise is asking the city for permission to proceed by Oct. 8th so that the county can apply to the HDC before the November meeting deadline.
As for the timetable for the final move, Dise said that depends on a series of actions.
"First, by the City Council, who must approve the move to their property," Dise explained in an email to MyMCMedia. "Once approved, the city must then apply to the Rockville Historic District Commission since Beall-Dawson is a historic property. Once so approved, we will have to apply for permits and secure a contractor."
If everything moves expeditiously, Dise said, the monument may be moved by year's end or early 2016.