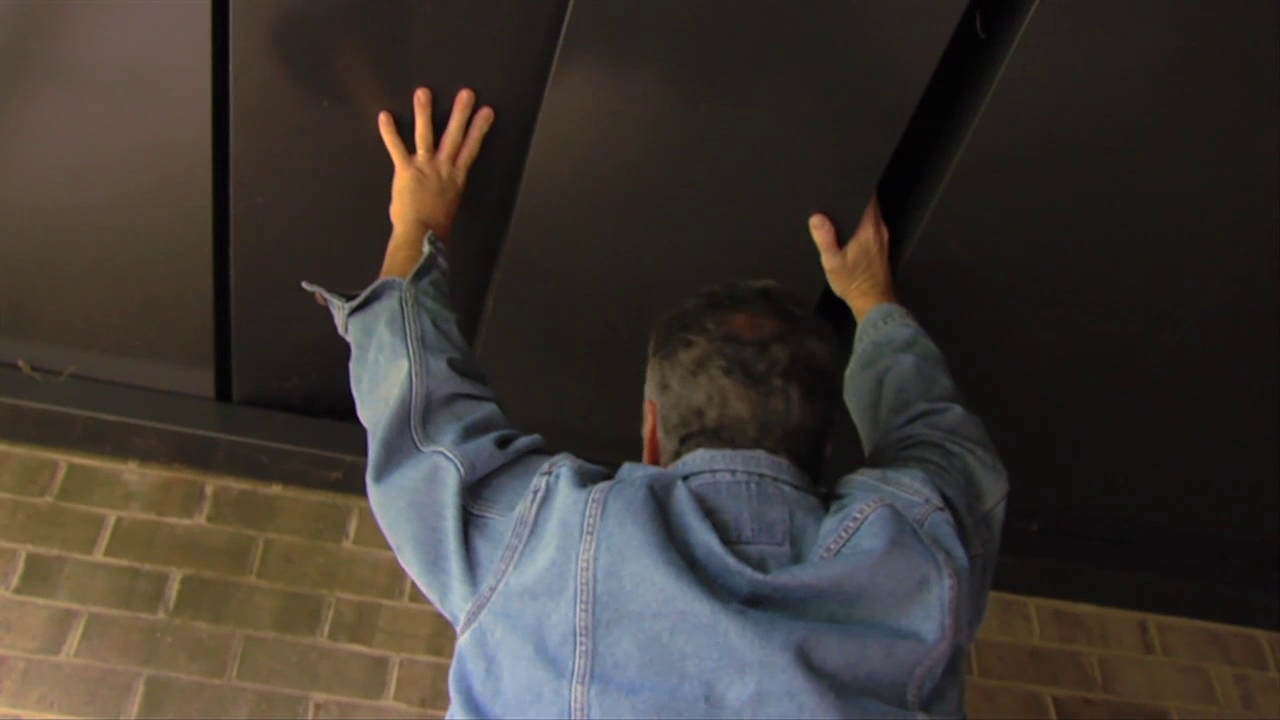 County Provides Free Deck Inspections in May (VIDEO)
Do you have a deck in your backyard that has not been inspected for quite some time? May is Building Safety Month and the Montgomery County Department of Permitting Services is offering free deck inspections.
County homeowners should call 311 to request a deck inspection.