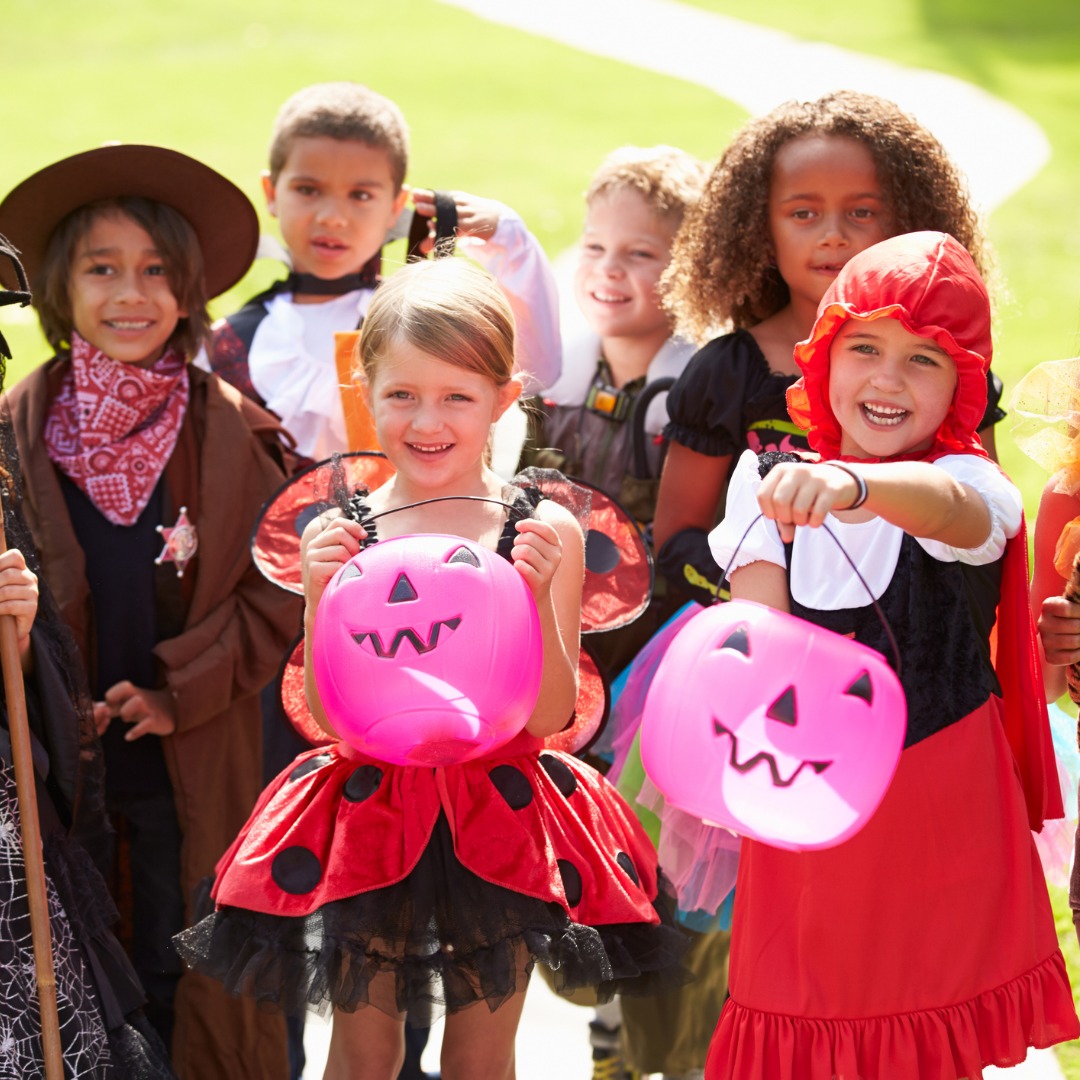 County Public Safety Agencies Provide Halloween Safety Tips
The Montgomery County Fire and Rescue Service reminds residents to be especially vigilant and keep safety in mind this Halloween.  Take time to review basic safety tips for trick-or-treaters, homeowners, drivers, pedestrians, party-goers and pets. The most important message is to remind kids to be alert to vehicles and for motorists to slow down, drive with caution when entering and exiting driveways and while driving in residential areas.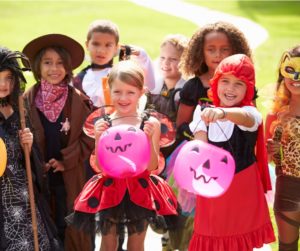 Costumes:
Wear flame-retardant, brightly-colored costumes, or add reflective tape to costumes.
Face make-up is preferable to wearing a mask, but if a mask is worn, it should not impair the child's vision.
Keep costumes short to avoid tripping and falling.
Trick or Treating:
The most important safety tip is to "trick-or-treat" only in neighborhoods and at homes known to your family.
Only visit homes with a porch light on, accept treats at the door, don't go inside.
A parent, another familiar adult, or responsible older brother or sister should always accompany younger children.
Be visible, carry a flashlight.
Obey all traffic rules.
Walk on sidewalks where available, and cross the street at the corner or in a crosswalk.
Walk on the left side of the road facing traffic if there are isn't a sidewalk.
When crossing: look left, right, and left again before going out into the street.
Older children should plan out a trick-or-treating route with their parents in advance, wear a watch, and return home at an agreed upon time. A cell phone can facilitate staying in contact.
Children should not eat any collected candy until an adult has inspected it.
Any unwrapped or partially wrapped candy should be thrown away.
Children should respect other people's property, Don't harm or destroy anything.
Any suspicious activity should be reported to the police. The police non-emergency number is 301.279.8000.
Homeowners:
Make sure your yard is clear of items such as ladders, hoses, dog leashes, and flower pots that could trip young children.
Light your home and yard as brightly as possible.
Battery-powered jack-o'-lantern candles are preferable to using a real flame.
If you do use candles, place the pumpkins well away from where trick-or-treaters will be walking or standing.
Make sure paper or cloth yard decorations won't be blown into a burning candle.
Drivers and Party Participants:  
Motorists are advised to drive slower and with extra caution through neighborhoods. Watch for children in the street and on medians, and exit driveways and alleyways very carefully.
Any adults attending a party where alcohol is being served should utilize a designated driver, or take other measures to prevent drinking and driving. The Washington Regional Alcohol Program (WRAP) is s sponsoring SoberRide from 10 p.m. Saturday, October 27 through 4 a.m. on Sunday, October 28. Riders using the Lyft app can get up to $15 off their ride if it is within the D.C. coverage area.
Parents of teens should take responsibility to make certain that alcohol is not available at teen Halloween parties.
Lastly, teach children how to call 9-1-1 if they have an emergency or become lost.