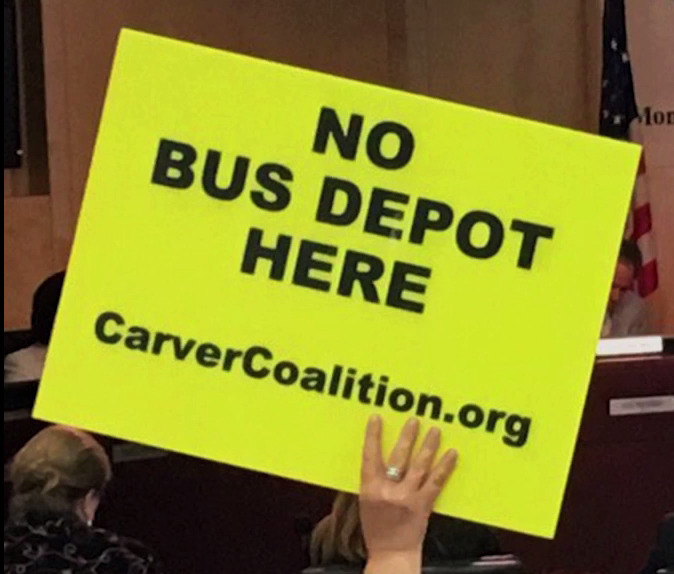 County Removes Carver and Westmore as Possible Bus Depot Relocation Sites (VIDEO)
Montgomery County will no longer consider the parking lot at Carver Educational Services Center on Hungerford Drive or an empty lot on Westmore Drive as possible relocation sites for the Shady Grove Bus Depot.
CCM's Susan Kenedy reports.
Visit our PEG partner County Cable Montgomery to view more of its local programming.