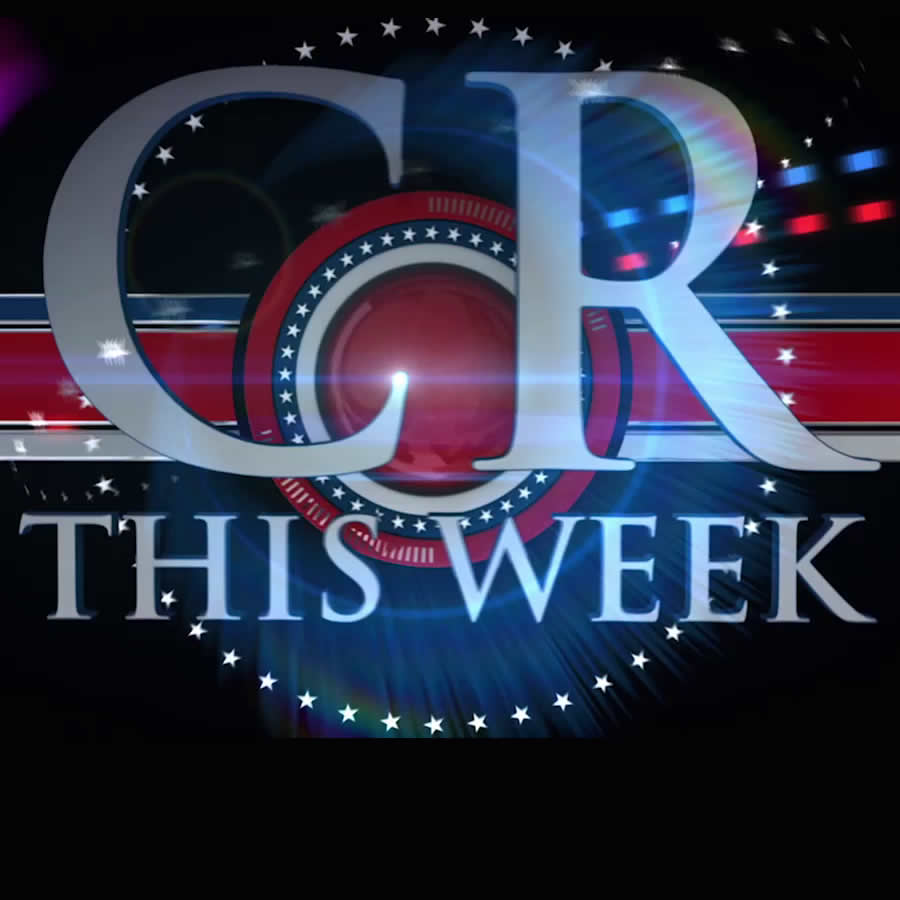 County Report this Week
Lorna Virgili hosts the latest episode of County Report This Week with news and information for Montgomery County. This episode includes reports on:
Fifty-five percent of registered voters in Montgomery County cast ballots during the general election, Nov. 6;
The final episode of One on One with County Executive Ike Leggett;
Officials participate in the beginning of the Clarksburg sewer extension;
Fourth graders at Olney elementary school build three rain gardens;
The city of Rockville starts its FY20 budget public hearings;
The Planning Department hosts a walking tour of the Aspen Hill area to address pedestrian safety;
The Thanksgiving Parade will be held on November 17th in downtown Silver Spring;
The Garden of Lights at Brookside Gardens celebrates its 20th anniversary.
Watch the show in its entirety below:
Watch previous episodes of County Report This Week here at County Cable Montgomery.