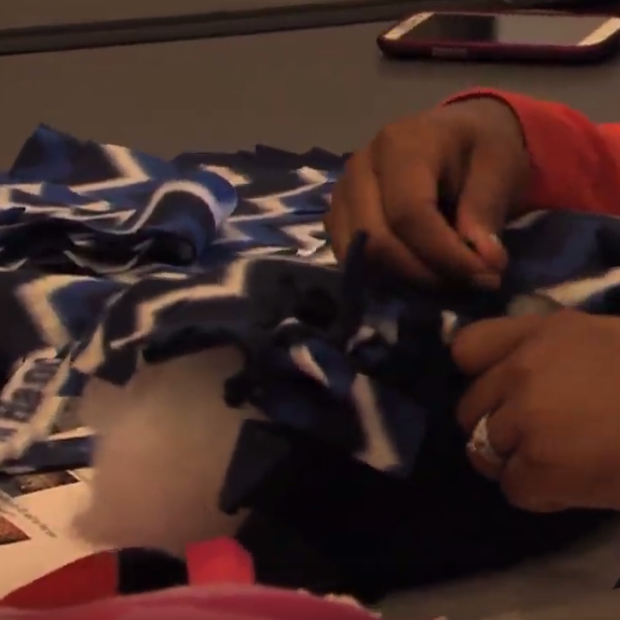 County Report This Week
Lorna Virgili hosts the latest episode of County Report This Week with news and information for Montgomery County.
This episode includes video on:
Executive Marc Elrich kicks off the year hosting five FY20 Budget Forums throughout the county;
The county's Department of Health and Human Services gears up to offer free Naloxone training to interested residents;
Ride On makes some route schedule changes and route expansions;
The county prepares to honor the memory of Dr. Martin Luther King, Jr. with a day of service and celebration at Strathmore Music Center;
The libraries hosts the third annual Comic Convention on Saturday, Jan. 19.
The Recreation Department hosts a Summer Camp Fair on Saturday, Jan. 26.
Watch the show in its entirety below:
Watch previous episodes of County Report This Week here at County Cable Montgomery.