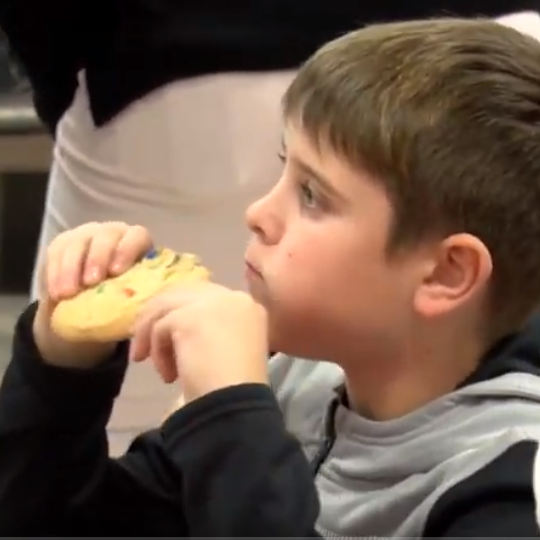 County Report This Week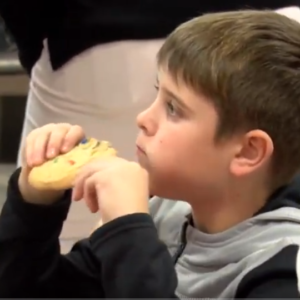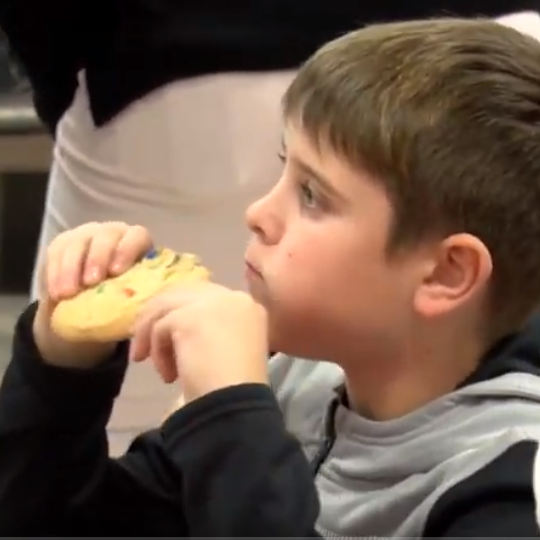 Anqoinette Crosby hosts the latest episode of County Report This Week with news and information for Montgomery County.
This episode includes video on:
County resources available to residents affected by the federal government shutdown;
Learn about the county's Tenants Have Rights Law;
A look at after-school stem clubs at Cannon Road Elementary;
County residents paid tribute to Dr. Martin Luther King Jr. with a day of service and celebration.
Watch the show in its entirety below:
Watch previous episodes of County Report This Week here at County Cable Montgomery.