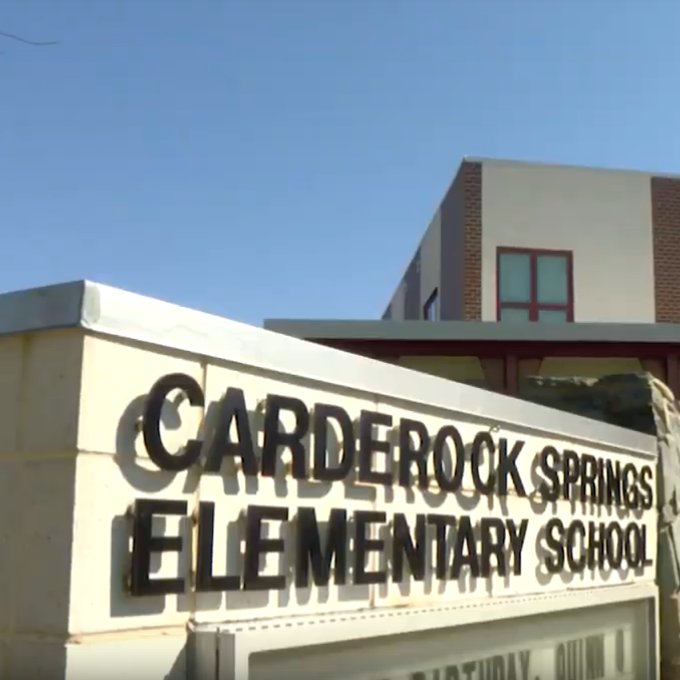 County Report This Week
Anqoinette Crosby hosts the latest episode of County Report This Week with news and information for Montgomery County.
This episode includes video on:
The council town hall in Silver Spring about Metro improvements;
State lawmakers consider the Wallen bill about fetal homicide;
The County's annual Civil Rights Tour is coming up;
Montgomery College hosted an Early Childhood Education Summit;
Carderock Springs Elementary school helps feed those in need;
Montgomery County Fire and Rescue Service gets a new K-9.
Watch the show in its entirety below:
Watch previous episodes of County Report This Week here at County Cable Montgomery.