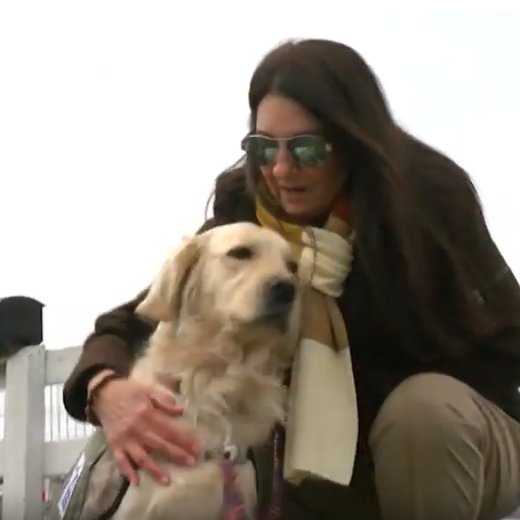 County Report This Week
Lorna Virgili hosts the latest episode of County Report This Week with news and information for Montgomery County.
This episode includes video on:
A bill to eliminate gender pay discrepancies in county government was introduced by Councilmember Evan Glass;
The Department of Health and Human Services offers a Free Tax Preparation Service for county residents;
The Department of Transportation announces the expansion of the e-bike program;
The Office of Human Rights organizes the annual civil rights tour;
The City of Rockville seeks residents' input about the city's boards and commissions;
and Montgomery County Public Schools hosts a student town hall.
Watch the show in its entirety below:
Watch previous episodes of County Report This Week here at County Cable Montgomery.