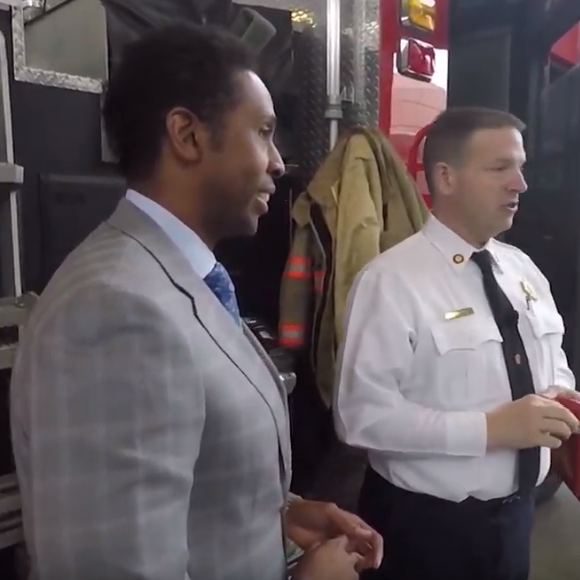 County Report This Week
Anqoinette Crosby hosts the latest episode of County Report This Week with news and information for Montgomery County.
This episode includes video on:
County officials unveiled a new early childcare and education initiative;
County officials warn residents about carbon monoxide poisoning and explain how an upcoming law could save lives;
Gaithersburg Mayor Jud Ashman talks about Lake Forest Mall;
Learn how to rent County facilities for community events;
The Census Bureau and the County's Dept of Corrections and Rehabilitation are both hiring.
Watch the show in its entirety below:
Watch previous episodes of County Report This Week here at County Cable Montgomery.