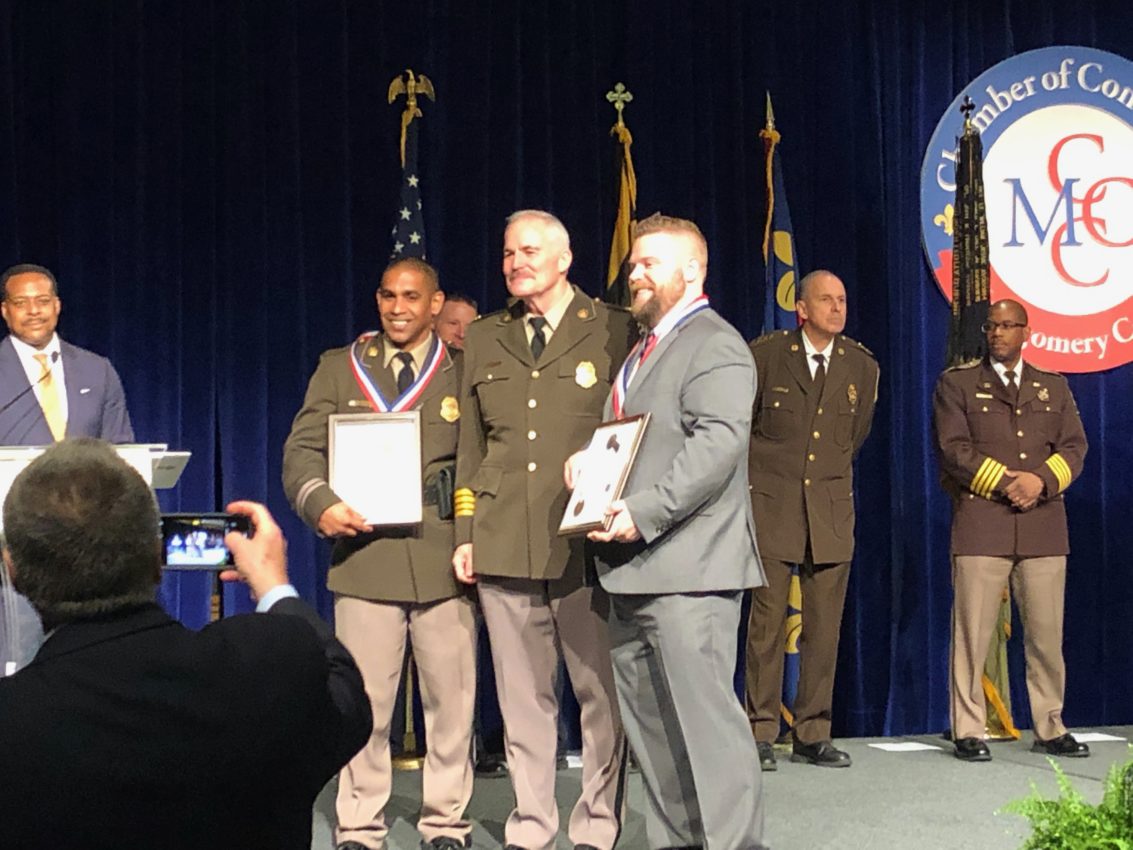 County Report This Week
Lorna Virgili hosts the latest episode of County Report This Week with news and information for Montgomery County.
This episode includes video on:
County Executive Marc Elrich unveils his Fiscal Year 2020 Recommended Operating Budget;
County Council reacts to the County Executive's Proposed Budget;
Executive Elrich takes to the airwaves on the County's Spanish language radio show;
We take you to a community dialogue on Racial Equity and Social Justice;
The County's Department of Transportation is evaluating introducing e-scooters in the county;
The City of Rockville has a program that gives free bikes to children;
The County's Chamber of Commerce celebrates outstanding acts of valor by public safety personnel;
and Adventure Theater celebrates its annual gala.
Watch the show in its entirety below:
Watch previous episodes of County Report This Week here at County Cable Montgomery.