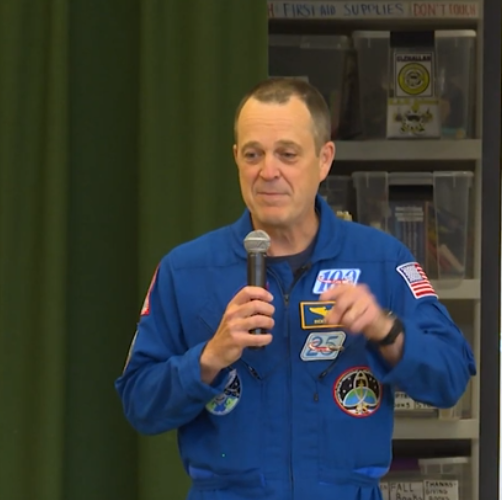 County Report This Week
Anqoinette Crosby hosts the latest episode of County Report This Week with news and information for Montgomery County.
This episode includes video on:
The Council's public safety committee discusses a bill about transparency in officer-involved deaths;
A forum explains resources for older adults in diverse racial, ethnic & LGBTQ communities;
Montgomery County Public Libraries offer free seminars about money management;
The County launches a homeless information line;
MCPS students celebrate World Water Day;
and the Montgomery County Energy Summit is on April 3.
Watch the show in its entirety below:
Watch previous episodes of County Report This Week here at County Cable Montgomery.