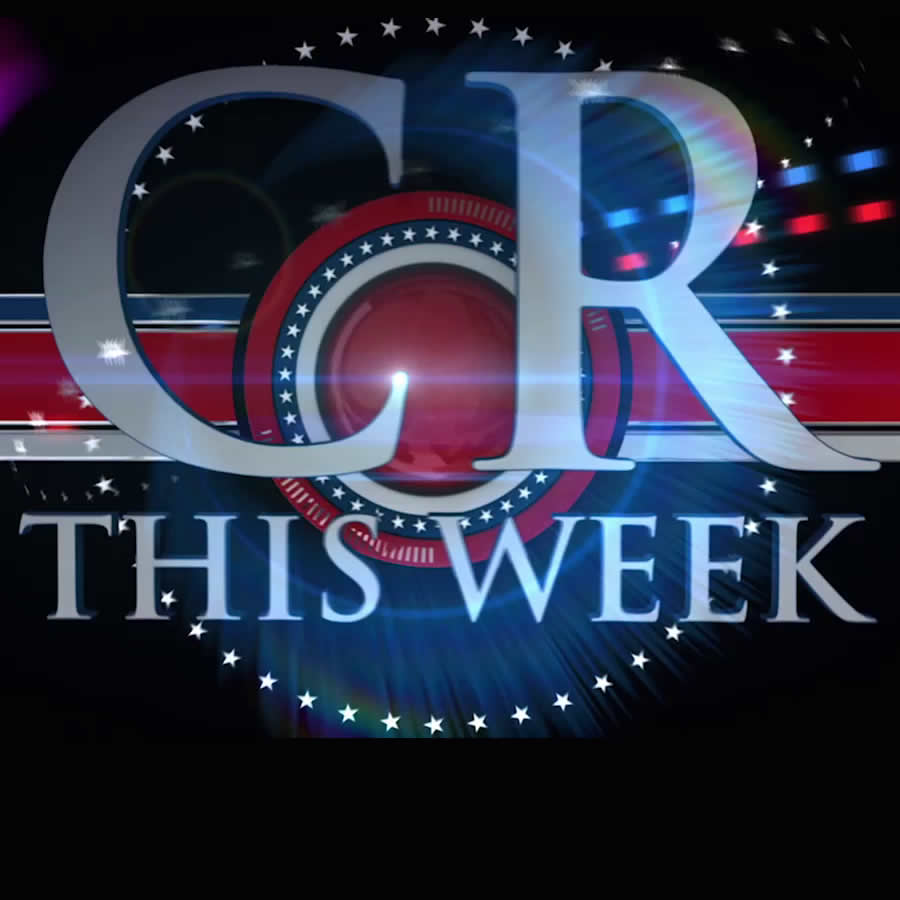 County Report this Week
Anqoinette Crosby hosts the latest episode of County Report This Week with news and information for Montgomery County. This episode includes reports on:
New affordable senior housing opens in Silver Spring;
The first veterans clinic in Montgomery County opens in Gaithersburg;
The Leggett Legacy Forward event will be held on Sept. 23 to help send underrepresented students to college;
A graffiti artist is transforming public spaces in Montgomery County;
The county hosts the free Friendship Picnic on Sept. 23 at Wheaton Regional Park.
Watch the show in its entirety below:
Watch previous episodes of County Report This Week here at County Cable Montgomery.