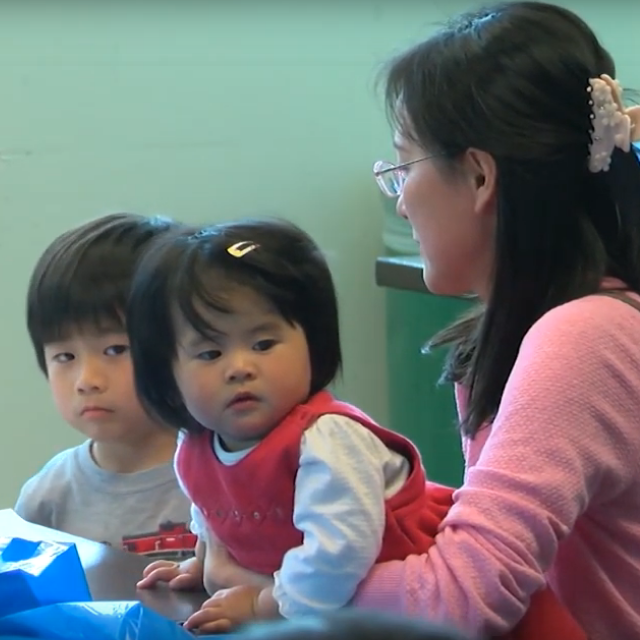 County Report This Week
Anqoinette Crosby hosts the latest episode of County Report This Week with news and information for Montgomery County.
This episode includes video on:
The county council approves the Veirs Mill Corridor Master plan;
The county embarks on the 4Business grassroots campaign;
Residents are offered free deck maintenance inspections in May;
The city of Takoma Park awards Montgomery College scholarships;
The Department of Recreation has lifeguard openings;
Silver Spring hosts Art Walk;
and Wings of Fancy is on display at Brookside Gardens.
Watch the show in its entirety below:
Watch previous episodes of County Report This Week here at County Cable Montgomery.