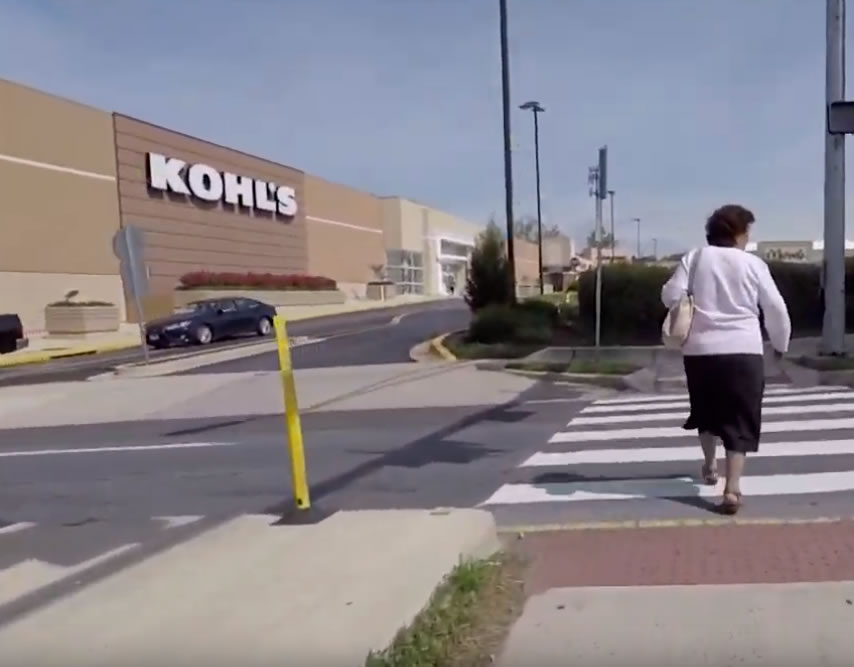 County Report This Week
Lorna Virgili hosts the latest episode of County Report This Week with news and information for Montgomery County.
This episode includes:
Executive Elrich signs three bills into law
The Department of Transportation installs HAWK crossing signals in Aspen Hill;
The Department of Recreation gets ready to open the county's outdoor pools;
County Executive Elrich steps into firefighter gear for a day;
The Department of Permitting Services is offering free deck inspections;
The income guidelines for the Working Parents Assistance Program have been adjusted;
and dozens of Farmers Market open for the season.
Watch the show in its entirety below:
Watch previous episodes of County Report This Week here at County Cable Montgomery.