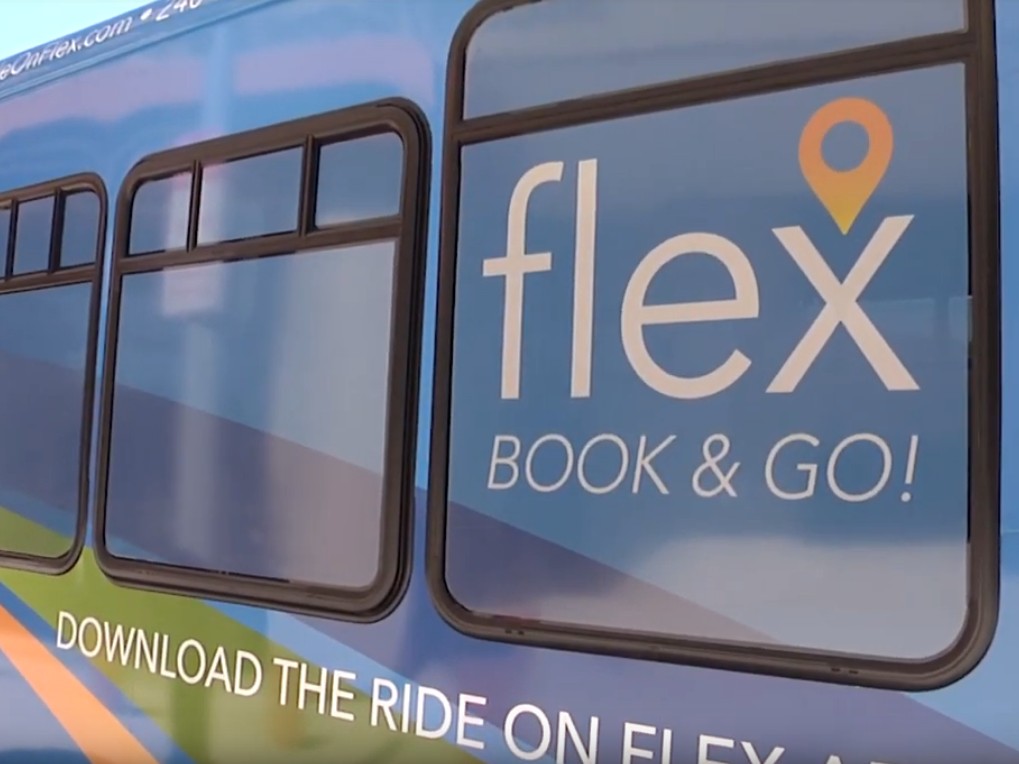 County Report This Week
Anqoinette Crosby hosts the latest episode of County Report This Week with news and information for Montgomery County.
This episode includes:
Ride On Flex transit pilot program is now available in Rockville and Wheaton.
County young people get free bus rides with a Youth Cruiser SmarTrip Card or student ID.
County officials work to curb vaping in schools.
The minimum wage increases in Montgomery County on July 1
The county will host two July Fourth fireworks celebrations.
Watch the show in its entirety below:
Watch previous episodes of County Report This Week here at County Cable Montgomery.