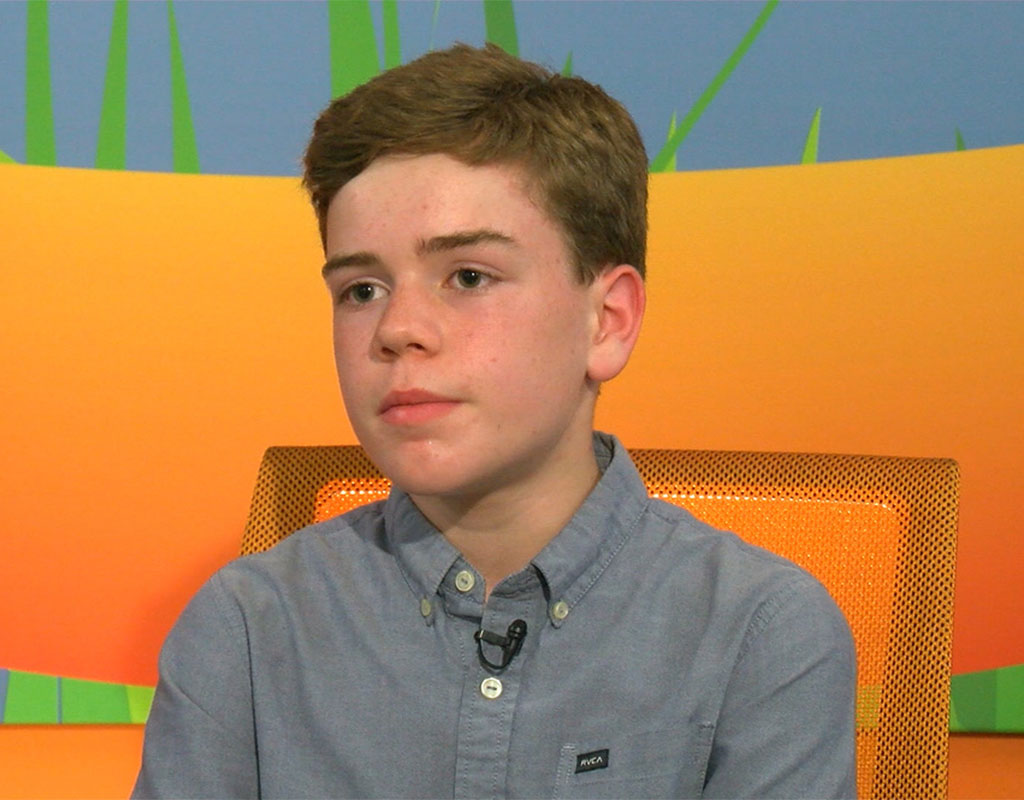 County Report This Week
Lorna Virgili hosts the latest episode of County Report This Week with news and information for Montgomery County.
This episode includes:
The 10th Annual Salvadoran-American Day Festival is scheduled for Sunday, August 4 at the Rockville Campus of Montgomery College.
Executive Elrich tours Montgomery College Germantown Campus with Maryland Lt. Governor Boyd Rutherford.
The Office of Human Rights hosts a film screening and discussion on a historical and current status of hate crimes in Montgomery County, Wednesday, August 7.
National Night out takes place in neighborhoods throughout the County on Tuesday, August 6th.
The Department of Recreation is looking for staff to work at the soon-to-be open Wheaton Community Recreation Center.
Watch the show in its entirety below:
Watch previous episodes of County Report This Week here at County Cable Montgomery.